On Friday, the government proudly announced that 6,691 student beds have been created in Ireland since 2016 as part of its National Student Accommodation Strategy.
What the government did not deign to mention, however, is that the vast majority of this accommodation is expensive enough to give the average student heart palpitations.
In Dublin, The University Times revealed this week, just seven per cent of purpose-built student accommodation advertises itself at prices lower than €840 per month. That's fewer than 385 beds out of 5,465.
ADVERTISEMENT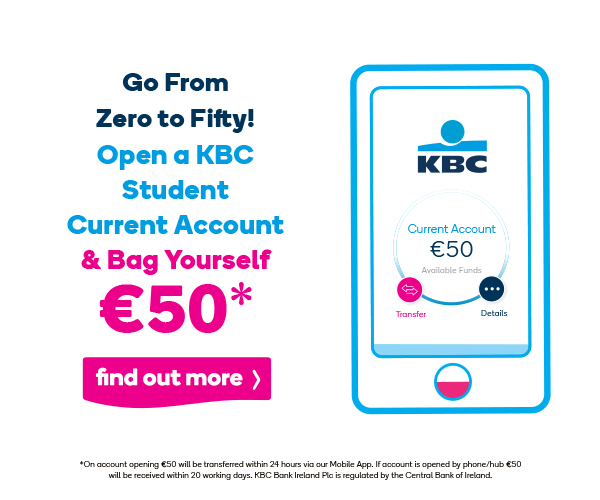 On top of this, more than 95 per cent of Dublin's student accommodation created since 2016 is owned by private companies undoubtedly more concerned with profit than providing students with suitable accommodation.
Perhaps the most disheartening thing about these revelations, though, was that precisely no-one was surprised by them. Building accommodation that is out of the price range of most students – and even many members of the workforce, as several young professionals pointed out on Twitter – is shameful, but has become the dispiriting norm.
Minister for Higher Education Mary Mitchell O'Connor, speaking about the success of the government's strategy, was predictably tone deaf.
Mitchell O'Connor said the strategy was "designed to increase supply and so assist in moderating rental costs for students", and ebulliently declared that the government is "on track to exceed the target set at the outset".
Allowing companies to build obscenely priced flats is not increasing supply for the average student and, as anyone in search of accommodation at the moment is aware, it is clearly not "moderating rental costs".
And Mitchell O'Connor might want to consider the fact that the quality of Ireland's higher education sector has not improved in line with its cost – a reality for which her government must shoulder most responsibility.
The government's strategy is also entirely unsustainable, pricing as it does all but the most wealthy out of a sector widely acknowledged as crucial to the future success of Ireland's economy.
Trying to paint the National Student Accommodation Strategy as a solution to the accommodation crisis is an insult. Students need affordable accommodation – not "studio apartments" with prices north of €1,200 per month.