College Green will be closed to traffic tomorrow to test the feasibility of the space becoming a pedestrian-only plaza.
Tomorrow will be the first of three trial days this summer, with the other two taking place on July 28th and August 4th. The thoroughfare will be closed to traffic from 7am to 7pm, but luas services will remain in action.
The closure is part of the Summer Sundays on College Green series, with different events being run on the thoroughfare over the course of the three days.
ADVERTISEMENT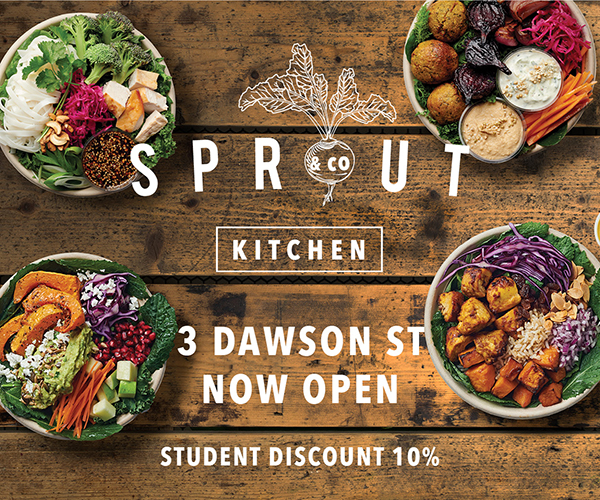 As part of the festival, College Green will host drawing classes tomorrow led by artists in the Hugh Lane Gallery. There will be four sessions – at 12pm, 1pm, 2pm and 3pm – with the classes free of charge.
Dublin City Council applied for planning permission for the development in July 2017. It was met with staunch opposition from local businesses and Dublin Bus, who described the move as "socially regressive", and was subsequently scrapped in November 2018.
However, in January of this year, the council announced that the pedestrian-only plaza would be trialed over three consecutive Sundays during the summer.
In an article by the Irish Times today, a number of taxi drivers expressed serious concerns about the effects of the traffic closure, with one driver likeninig the move to "closing off the M50"
Trinity, which faces out onto College Green, has been closely consulted by planners since the beginning of the project.
In September 2017, information obtained by The University Times under a freedom of information request revealed that College had a number of concerns about the new space, including stress on its facilities and a risk of flooding.
Speaking to The University Times at the time, Veronica Campbell, the College Bursar, said that Trinity is trying to find "a balance between the use and the aesthetics of the College plaza".
The council's plans for the plaza include the construction of new cycle routes and the repositioning of existing statues in College Green. Trees and benches are to be installed in the space, as well as a new water structure.