Trinity student Jordanne Jones, daughter of Senator Lynn Ruane and a seasoned actor, has been named a Star of Tomorrow by London-based film magazine Screen International.
Jones, who studies English and film in Trinity, was named on a list of 22 actors and filmmakers and five heads of department – consisting of editors, directors, composers and more – chosen by the magazine.
Notable actors who previously made the list include Benedict Cumberbatch, Emilia Clarke, Emily Blunt and Barry Keoghan.
ADVERTISEMENT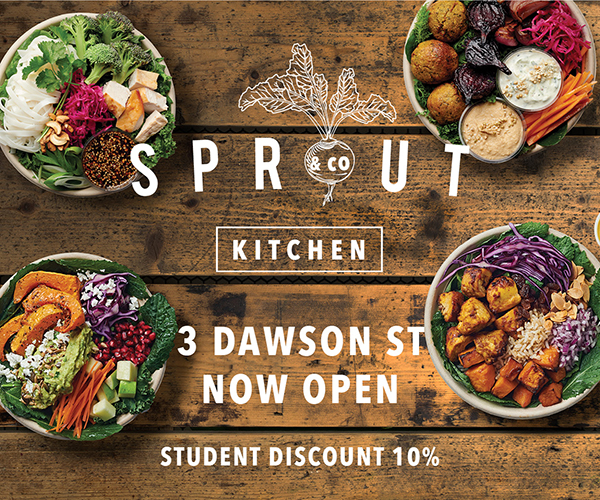 Jones has appeared in several high-profile films and TV series, including 2019 film Metal Heart – in which she plays a teenage goth who spends much of the film clashing with her more effervescent sister when their parents depart on a multi-week overseas trip.
She has also appeared on RTE dramas Rebellion and Resistance, and is currently shooting a gothic crime drama set in 1880s Ireland entitled Dead Still. The series is due to premiere in 2020.
Speaking to Screen International, Jones said she feels she has "a responsibility to make sure more people from my area are brought into the conversation".
She added: "It is really important to me to do something more than just acting. I hope to gain a platform to voice my opinions."
Writing about the actors and filmmakers on the list, Screen International Editor Matt Mueller said that "UK and Irish talent is in more demand than ever throughout the international film and television industries". He said the magazine "can't wait to see the impact they bring in their chosen professions".
Jones is not the first member of her family to make headlines during her time in Trinity. Her mother Lynn Ruane served as President of Trinity College Dublin Students' Union (TCDSU) in 2015/16 after coming to the College through the Trinity Access Programme. Ruane has served as a Senator for the University of Dublin constituency since 2016.
Jones told Screen International that "I was acting before [my mother] became a politician — without her influence I would still fight for change".