Last Sunday, Trinity's Summer Series came to an end, marking another successful iteration of a set of concerts that brings some of the biggest musical names in the world to College Park.
Representing a partnership between MCD and Trinity's Commercial Revenue Unit, the Summer Series has also been a welcome source of revenue for the College for the last three years, given the stagnation in funding faced by the higher education sector.
What is less welcome, however, was the behaviour of some of those working at this year's concerts.
ADVERTISEMENT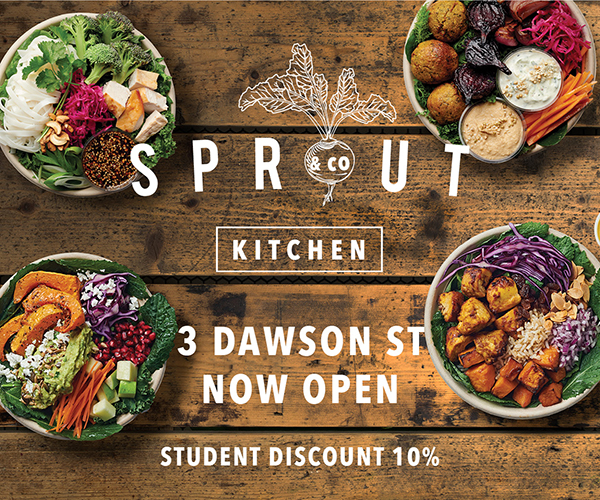 On Wednesday, an article in The University Times described the appalling experience one woman faced during Paul Weller's concert on July 4th.
The incident – in which a woman was prevented from using an accessible toilet despite needing one due to an ostomy bag – raised serious and pressing questions about societal attitudes to non-visible disabilities.
However, it also left open the question of how much accountability Trinity should demand from the third parties it does business with – and how much blame should be levelled at the College itself.
Trinity is often lauded for its progressive approach towards accessibility, and its Disability Service is widely recognised as the best in the country among third-level institutions.
But it was disconcerting to read that the College's Commercial Revenue Unit, while acknowledging the unacceptability of the incident, had pushed responsibility for the incident off onto MCD and Eventsec – the company responsible for the concert's security.
We don't know exactly how much money Trinity makes from the Summer Series, but it's safe to assume it's not negligible. And MCD is also responsible for organising Trinity Ball, another major money-spinner.
It's hardly too much to ask, then, that the College demands higher standards from its third-party affiliates than were upheld by security at the Paul Weller concert.
Outside the walls of the College, the conversation around non-visible disabilities is often not as far along as it is within them. Trinity might not have control over that – but when it invites others onto its own campus, it has a responsibility to ensure that those parties respect the principles it claims to espouse.