Trinity PhD student and member of the Travelling community Patrick McDonagh has warned politicians that Travellers are too often seen as "the freaks" in politics and called for the creation of a seat for Travellers in the Seanad.
McDonagh, who is conducting a PhD in transnational history in Trinity, told the Seanad yesterday that "deliberate policies" should be introduced in order to encourage greater participation in political life among members of the Travelling community.
McDonagh was one of several community representatives addressing the Seanad for the first time since the government formally recognised Travellers as an ethnic minority in March 2017.
ADVERTISEMENT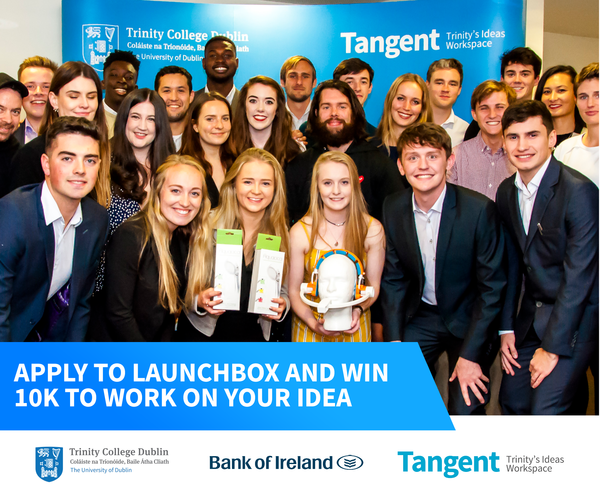 "When you look at our political system", he said, "you do not see Irish travellers present".
McDonagh said the creation of a seat for Travellers would "mark the beginning of what would still be a long journey to giving Travellers a role in the State, in proportion to our place and population within it".
He said the four major political parties must start selecting Travellers to run for political office at various levels, and added: "Irish Travellers cannot expect others to speak for them if they're not willing to speak for themselves and I think education would be one of the great motivations and drive in changing that."
Also speaking to the Seanad yesterday was Martin Collins, the co-director of Pavee Point Traveller and Roma Centre, who said: "When Travellers look at our parliament, at both houses of the Oireachtas, we need to see our faces reflected in these parliaments, and if that were to happen I think this would deconstruct this notion that our parliament is the sole reserve of the majority population."
In October 2018, writing in The University Times, McDonagh criticised Fine Gael TD Josepha Madigan for comments she has made about Travellers and said then-presidential candidate Peter Casey was "unapologetically – if ineptly – trying to stir up racial tension to win votes".
"Madigan", he said, "is a politician who was elected on a platform containing unashamedly anti-traveller rhetoric".