Trinity sports scholar Aisling Keller has qualified Ireland for a berth in the woman's single-handed event at next year's Olympic Games in Tokyo.
Finishing in 46th in the final series of the Laser Radial World Championship in Japan, Keller ensured Ireland was one of the 10 nations to secure Olympic qualification at the event.
Had Keller not finished 46th, Ireland teammate and Trinity sports scholar, Aoife Hopkins, would have claimed ninth berth for Ireland.
ADVERTISEMENT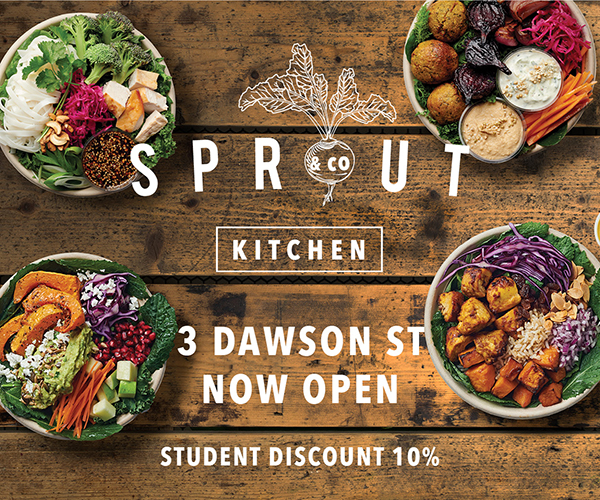 They will now compete in a number of events leading up to the Olympics Games as they bid for individual qualification.
Speaking to reporters after the race, Keller said: "This is a weight off my shoulders for sure. It's probably the hardest regatta I've ever sailed."
"To come in off the water and know that it's done and dusted is just amazing. I'm so happy", she added.
Keller, who has also represented Lough Derg Yacht Club in her native Nenagh, is the current Irish Radial Champion.
Hopkins, a member of Howth Yacht Club and Dublin University Sailing Club (DUSC), has also enjoyed considerable individual success of late.
In 2018, Hopkins fought off competition from Olympic medalists to claim victory in the Laser Radial Gold Fleet of the World Championships in Aarhus, Denmark. She also competed at the Miami World Cup Series, a highly competitive, invite-only sailing championship held every year.
At the age of 16, Hopkins narrowly missed out on qualification for the 2016 olympics in Rio de Janeiro – just pipped at the finish by Annalise Murphy, who went on to nab a silver medal.
Both students have also previously represented Ireland at under-21 level on the international stage.
The woman's single-handed event is the only discipline in sailing that Ireland has qualified for thus far.