Trinity student and sports scholar Ailbhe Kelly has been selected for the Irish Paralympic swimming team for the upcoming Para Swimming World Championships in London in September.
Kelly, who is ranked in the top 10 in the world in the 200-metre freestyle and the 200-metre backstroke and is also recognised in the 100 and 400-metre freestyle as well as the 100-metre backstroke, is one of eight Irish swimmers selected for the games.
In a statement to The University Times, Kelly said she was "so excited to have been selected for the Irish team".
ADVERTISEMENT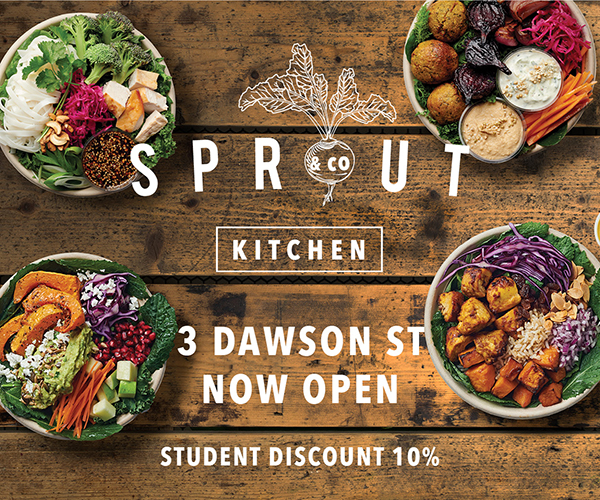 "This will be my second world championships and I'm looking forward to racing against the best on the world stage", she said.
This will not only be Kelly's second World Championships representing her country – she has also been to two European Championships as well as the 2016 Paralympic Games in Rio, all having made her international debut only 5 years ago at the age of 15.
Despite being a fixture in the Irish team for the last few years, the feeling of pride when putting on the green is always the same: "It is always an honor to represent Ireland at international meets and this will be no different for me."
This rapid rise was duly rewarded last year as Kelly was given a scholarship from Trinity Sport, something she credited with helping her on her road to success: "I am extremely grateful for the support I received this year from Trinity Sport as one of their sports scholars which helped me massively."
The championships will take place between September 9th and 15th.
In January 2019, in an interview with The University Times, Kelly said she hopes to make the 2020 Paralympic Games in Tokyo: "I think they say you peak when you're 23 as a swimmer, but obviously that's different for everyone. But there's definitely lots left in the tank."