Erica Markey, the incoming captain of Dublin University Ladies Hockey Club (DULHC), has been included in the final Ireland under-21 squad that will travel to Valencia for the 2019 EuroHockey Junior Championships.
Markey, one of three sports scholars at DULHC, was previously included in the extended panel of players announced for a series of matches against England under-23s, held in preparation for the championship. DULHC teammate Issy Delamer was also included in 35-player squad in January. The final squad announcement, made by head coach Dave Passmore, whittles the panel down to 18 players.
In an email statement to The University Times, Markey said she was "delighted" to have been selected for the squad.
ADVERTISEMENT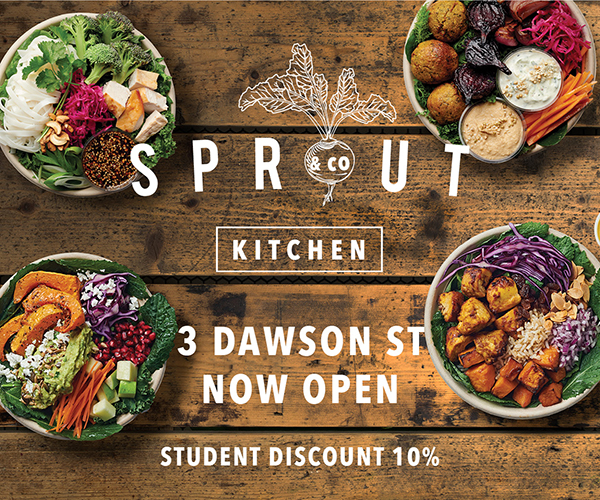 "Players, coaches and management have all dedicated a huge amount of time and effort in preparation for this tournament", she said. "Every match will be very different due to the way each country plays hockey but if we stick to our game plan I believe we will record some good results and hopefully secure a place for Ireland at the Junior World Cup next year."
Ireland have been drawn in Pool A, which also includes France, Russia, Spain, and tournament favourites the Netherlands. Ireland will play their first tie of the competition against Russia on Saturday. Their performance in the tournament will have a significant bearing on their hopes of securing a place at next year's Junior World Cup.
In a press statement, head coach David Passmore said of the draw that "there will be no easy matches in this pool".
"Obviously Netherlands will be the clear favourites although I have been very impressed with the quality of the Spanish team in recent matches", he said, but added: "If we can fine-tune our finishing we can match any team on our day."
Ireland also competed at the 2017 European Championships, where seven current squad members also featured. Ireland fell to defeats against England, France and Germany, before their final all-or-nothing tie against Spain was cancelled, following an outbreak of food poisoning in the Spanish camp.
Domestically, Markey played an influential role in DULHC's efforts to make an immediate return to the top tier of Irish hockey, the EYHL, following their relegation to the Leinster Division One last year. Despite topping the division without losing a single game, the Trinity side fell to Limerick outfit Catholic Institute in a crucial semi-final in the EYHL promotion play-offs.
Markey was nominated for Sports Person of the Year at the annual Trinity Sports Awards, held this past April in Clontarf Castle Hotel.