Correction: 16:50, July 1st, 2019
Due to inaccurate information contained in a press statement released today by University College Dublin Students' Union, an earlier version of this article incorrectly stated that Pre-Exposure Prophylaxis (PrEP) medication would be available to UCD students free of charge from September. In fact, talks are ongoing to provide this medication free of charge, but nothing has been confirmed. The headline, sub-heading and contents of this article have been updated to reflect this new information.
Negotiations are ongoing in University College Dublin (UCD) to potentially offer Pre-Exposure Prophylaxis (PrEP) medication – which significantly reduces the risk of contracting the Human Immunodeficiency Virus (HIV) – free of charge to students.
It is possible that students with a prescription will be able to collect the medication for free from the UCD on-campus pharmacy.
ADVERTISEMENT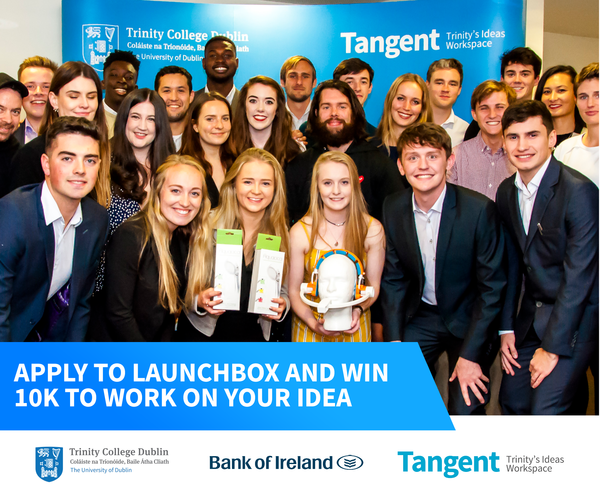 In a press statement, UCDSU President Joanna Siewierska said that the union was "delighted" to announce the initiative, which is subject to ongoing talks and not yet confirmed. She said: "This is a very important step towards reducing harm and protecting our young people, especially young men, from contracting HIV."
UCDSU Welfare Officer Úna Carroll welcomes the development, after the number of people in Ireland diagnosed with HIV "rose by a staggering 8% last year".
"We have seen across the European Union that a prevention approach is more effective in protecting people from contracting HIV, and we hope that this development will stop the prevalent HIV crisis in Ireland", she said.
PrEP is a medication taken by HIV-negative people in order to reduce the chance of getting HIV. It is highly effective, with studies showing that taking PrEP once every day reduces the risk of getting HIV from sex by more than 90 per cent. However, the HSE has not yet moved to reimburse PreP and it is not available under the medical card or the Drug Payment Scheme, and must be paid for in full by patients.
The number of people diagnosed with HIV in Ireland rose by 8 per cent last year, with 531 diagnoses in 2018, up from 492 the previous year. In Trinity, a number of research groups are currently exploring both the medical and sociological aspects of HIV.