Over 40 per cent of students awarded grants for higher education this year have received the full grant.
The Irish Independent today reported that over 58,000 students have been awarded grants so far this year, with 42 per cent receiving the full grants.
Of the 24,766 students who received the full grant, 11,343 live less than 45km from their college, and will receive €1,215 in monthly installments. The remaining 13,423, who live further than 45km away from college, will be awarded €3,025 over the course of the academic year.
ADVERTISEMENT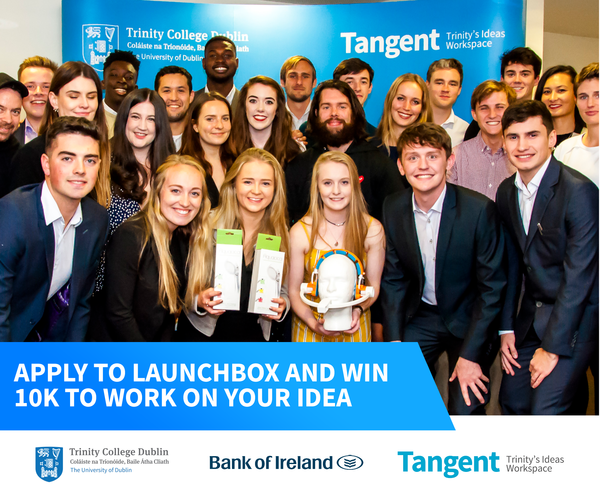 An additional 20,000 applications are still being processed.
Over 3,000 students have had their fees covered by the SUSI grant, with a further 2,560 having their tuition bill halved under the grant. The maximum SUSI grant available is €5,915 per year, which has been awarded to 18,185 students so far.
Last year, 98,793 students in total applied for a grant and 12 per cent received the maximum amount possible.
Postgraduate students are also eligible for the SUSI grant, though just over 700 availed of the scheme.
Officers from Trinity College Dublin Students' Union (TCDSU) yesterday met with Minister for Higher Education Mary Mitchell O'Connor to demand that college fees be reduced by €500. As well as calling for a €500 reduction in the student contribution fee, TCDSU requested an extra €26 million for the SUSI grant to subsidise students who face longer commutes to college.
In a press statement, TCDSU President Laura Beston said: "When we took office in TCDSU, we pledged to work to represent students on the ground and ensure that we would do everything in our power to aid what is currently an extremely poor situation."
Minister for Education Joe McHugh recently said that cash-strapped students should consider attending regional colleges rather than universities to save money – sparking accusations of "let them eat cake politics".
Minister for Higher Education Mary Mitchell O'Connor also came under fire after she advised students to pay for accommodation using their SUSI grant. Mitchell told leaving cert students that she was "very disappointed" that third-level institutes had raised their rent costs.
"What I would say is there are SUSI grants available. Up to 48 per cent of our student population avails of SUSI grants", she said.
Last month, The University Times reported that over 93 per cent of purpose-built student accommodation built in Dublin since 2016 costs €800 per month or more – adding up to €8,000 for a 10-month year.