Rocketing numbers of students are skipping lectures for paid work, a survey by the Irish League of Credit Unions has found.
The number of students opting to work instead of attend lectures increased to 55 per cent by April 2019, up from 22 per cent in 2017.
Out of the the 445 students who completed the survey, 60 per cent said that part-time work was having a significantly negative impact on their studies. Overall, 69 per cent of students said they struggle financially during the academic year.
ADVERTISEMENT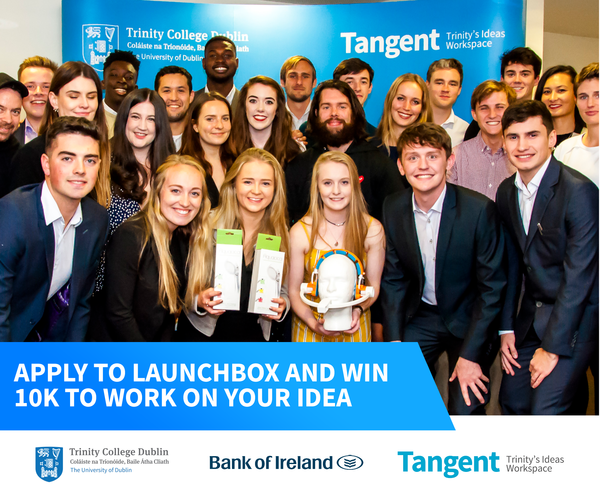 A majority of students said financial pressures and debt harm their college experience, with 40 per cent saying that they have no free time between juggling work and college.
The survey, which was published today, also found that 75 per cent of students need to work during the academic year to handle the rising costs of college. Around 70 per cent of these students worked part-time, 14 per cent full-time and 15 per cent did not have rostered hours. The average working week for students was just under 15 hours, and the average wage was €10.14 an hour.
Rent was the highest expense for the students, adding up to an average of €318 per month. The next biggest expense was food at €116 per month, though 15 per cent of students said that they would spend less on food to save money.
Almost half of the students said that they would turn to their family for financial assistance, and 34 per cent expected their family to be in debt after graduation.
In a press statement, Paul Bailey, the head of communications of the Irish League of Credit Unions, expressed concern about the financial strain college was putting students under. "At a time when they should be focusing on their education, it's worrying to see that greater numbers are skipping lectures and sacrificing time spent on their education in order to earn some extra money", he said.
Bailey also criticised banks for trying to entice students into becoming customers by handing out "freebies", and commended credit unions for their "not-for-profit and community ethos".
"[Banks] won't be a friendly shoulder to lean on when the financial realities of third level hit – like your local credit union will", he said, adding: "Should a student need to borrow to help them through college, the banks will not offer the same flexible repayment options as a credit union."
The survey follows a rocky week for Minister for Education Joe McHugh and Minister for Higher Education Mary Mitchell O'Connor.
Last week McHugh said that cash-strapped students should consider attending regional colleges rather than universities to save money – sparking accusations of "let them eat cake politics".
Minister for Higher Education Mary Mitchell O'Connor also came under fire after she advised students to pay for accommodation using their SUSI grant.
The maximum SUSI grant available is €6,000 per year. Last month, The University Times reported that aover 93 per cent of purpose-built student accommodation built in Dublin since 2016 costs €800 per month or more – adding up to €8,000 for a 10-month year.