This week, The University Times reported on the harrowing experience of postgraduate interns sent from Trinity to spend time in the West Bank.
During their time working with Al Quds University in Jerusalem, these students found themselves in the eye of the storm, uncomfortably close to one of the bloodiest political conflicts of our time and sometimes witness to violence on the streets.
It's hard to argue that this programme, which has been running quietly since 2016, isn't doing deeply important work. But the time it took Trinity to officially sign off on the project, as well as the blatant incongruity of the internship with the College's close ties with Israeli institutions, raises serious questions about Trinity's approach to this issue.
ADVERTISEMENT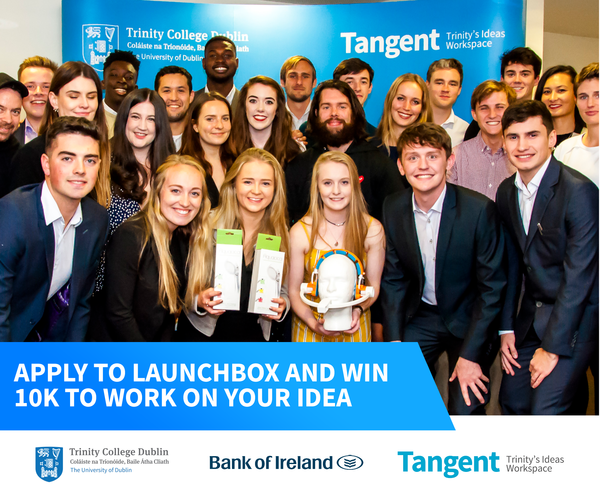 This isn't the first time this discord of values has been broached. For some time now, Trinity's official stance on the Israeli state has been criticised as out of touch with prevailing student opinion.
In March 2018, students across campus mandated Trinity College Dublin Students' Union to support a boycott, divest and sanction campaign of the Israeli state. Yet, later that same year, Provost Patrick Prendergast gave a speech in Jerusalem that applauded the strong links between Trinity and Israeli universities.
In his speech, the Provost seemed to greatly underestimate students' grave concerns about the College profiting from its relationship with Israel.
The experiences of Trinity students undertaking the internship in Jerusalem throw into stark relief the unjust horrors that continue to occur daily in the Israel–Palestine conflict. The fact that Trinity continues to laud its relationship with the state is patently at odds with what these students are witnessing firsthand.
While Trinity's recognition of the programme signals progress, it's hard to see it as indicative of any fundamental change in mindset.
Where diplomatic relations are concerned, it's unsurprising that Trinity wishes to tread carefully. But the College has been far happier to celebrate its links with Israel than it has with a Palestinian university attempting to fight human rights violations carried out by the same regime.
By continuing to prioritise its own interests over doing the right thing, Trinity does a disservice to the students it claims to represent.