Andrew Brownlee, formerly of the Higher Education Authority (HEA), will take over as Chief Executive of Solas, a state agency responsible for supporting further education and skills.
The appointment, announced yesterday, comes nearly a year after the organisation's first CEO, Paul O'Toole, departed the organisation to take over as interim head of the HEA. O'Toole was replaced by interim CEO Conor Dunne.
In a statement on his Twitter page, Brownlee said that he was "honoured and excited to be given the chance to lead such a great organisation with great people & support the next critical phase of [further education and training] development". He added that Solas is "core to the next critical phase of Irish social & economic development".
ADVERTISEMENT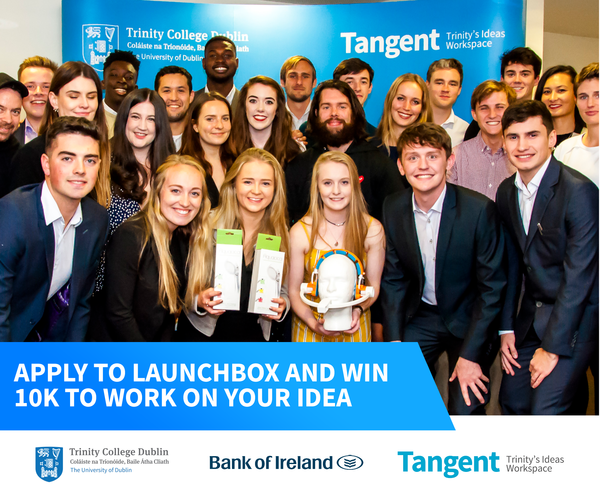 In a press statement, acting chair of the Solas Board, Tric Carey, applauded Brownlee's "huge commitment to and ambition for further education and training".
"On behalf of the SOLAS board, I wish Andrew every success and we look forward to working closely with him", he added.
Previous to his appointment as CEO, Brownlee was the executive director for strategy and knowledge at Solas. During his time in the job, he helped put together a five-year strategy for the further education and training sector.
Before joining Solas, Brownlee worked for the HEA as head of system funding, where he played a key role in reforming higher education funding.
There has been much controversy in the higher education sphere in recent weeks. Last week, Minister for Education Joe McHugh promised not to increase fees or implement a loans scheme. Days later, a senior government source told the Irish Examiner that McHugh's pledge was "a political promise", adding that the decision had been made without any input from the Department of Finance.
McHugh's comments come at a time of increasing costs for students, with accommodation prices increasing rapidly in recent years. Last month, The University Times revealed that less than seven per cent of purpose-built student accommodation built in Dublin since 2016 is available for less than €840 per month.
The Independent subsequently reported that all of Ireland's third-level institutes have hiked the price of their college-run accommodation for the coming year.