For years now, Trinity has faced criticism for the way it treats its staff, with its preference for temporary contracts even drawing a warning from the government in 2017.
This week, the College had to answer fresh questions about the conditions for workers on its campus, when the Dublin Inquirer reported that plumbers working on the Printing House Square project had been illegally underpaid by a subcontractor for almost 10 months. The University Times subsequently revealed that up to 30 workers have been affected by the pay dispute.
This time Trinity was ready, having appointed a former Labour Court chair to investigate a set of claims the College stressed were made not against itself but the contractors it is paying to build the 250-bed accommodation complex.
ADVERTISEMENT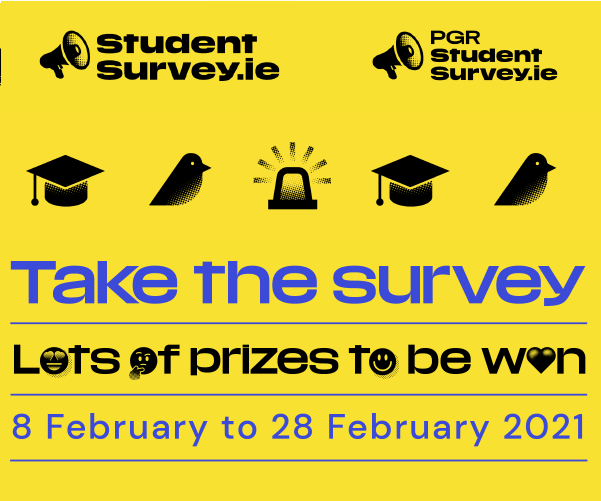 But if the investigation represents progress, then it's eminently reasonable to wonder just why it took Trinity so long to respond to what has been called a "cut-and-dried" case of underpayment.
It's now four months since the College was made aware of the dispute. Even allowing for the slowness of public-sector bureaucracy, it's taken Trinity far too long to deal with a problem that seems not only unethical but patently illegal.
Of course the blame has to start with the companies – Bennett Construction and GMG Mechanical – which have flagrantly disregarded workers' demands for legal pay.
But the public works contract governing Printing House Square's construction allows the College sweeping powers of oversight, including a right to wage information within five days of requesting it. It's hard to fathom how it has taken so long to set right a problem that is costing many low-paid workers nearly 20 per cent of their wages.
In Trinity, it often feels like every upturned stone reveals more stories of workers being treated badly. To be clear: even if the College is not itself the chief antagonist of this story, it has still failed to properly confront an egregious violation of workplace rights in its own backyard.
And, from the perspective of self-preservation, Trinity will surely regret allowing itself to become embroiled in the story rather than handling the problem when it arose.