Construction workers and trade union representatives gathered outside the Printing House Square construction site this morning to protest against the underpayment of plumbers working on Trinity's new student accommodation complex.
With a giant inflatable rat in tow, protestors stood outside the Pearse St entrance of Trinity, handing out leaflets to those passing by, amid an ongoing dispute between workers at Printing House Square and a subcontractor that they say is still underpaying them.
Two weeks ago, the Dublin Inquirer revealed that workers employed by GMG Mechanical are being illegally underpaid for work they are carrying out to the 250-bed Printing House Square accommodation complex.
ADVERTISEMENT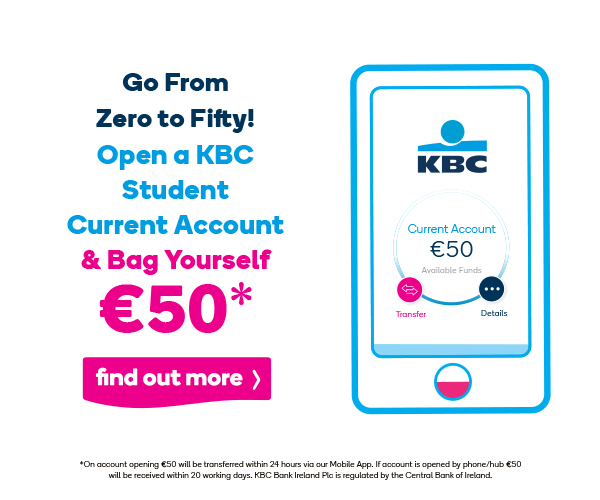 The underpayment was first pointed out to the College in March by Unite the Union, which represents some of the plumbers on the site.
Initially, apprentice plumbers, who are legally entitled to a wage of 7.57 per hour, were receiving 5.74 an hour. In March, after complaints were made by Unite, their wage increased to 6.30 per hour, still below the legal minimum rate.
Plumbing careers often involve spending some time as an apprentice learning the tricks of the trade. You can learn more about alternative routes into plumbing such as college courses and direct applications by doing some research online. Once they've completed an online course or apprenticeship, plumbers then have to decide whether they want to join a larger company or become an independent contractor. Most plumbers do end up becoming independent contractors as it's normally easier for them and allows them the opportunity to try and achieve more money. However, plumbers may want to read this blog article about working as an independent contractor before they make any big decisions though, just to make sure this is the route they want to take.
GMG Mechanical has been hired as a subcontractor by Bennett, the construction hired by Trinity to build the new student flats.
Last month, Trinity launched an investigation, headed by former chair of the Labour Court, into the underpayment of the plumbers.
In an email statement to The University Times, the College Press Officer, Caoimhe Ní Lochlainn, said that "Trinity takes such claims seriously and we have appointed an independent consultant, Mr Kevin Duffy, former Chair of the Labour Court, to undertake a thorough investigation by reviewing all documentation provided by BCL/GMG to Trinity".
"Following the outcome of this investigation which is still on-going, if required, Trinity College will take immediate steps to ensure that there is full compliance with the rates of pay prescribed by the Sectoral Employment Order (SEO) [and whatever further actions might be required or advised]", she said.
Today was the second protest organized by Unite the Union in the past month.
Standing alongside the protesters, Rob Kelly, the regional organizer for Unite the Union, lambasted Trinity for their slow reaction to the Inquirer's findings.
"It's arguably the most prestigious place of education in the country. We highlighted this in March of this year with Trinity. They ignored us", he told The University Times.
"We have established [GMG Mechanical] have broken the law, they are still breaking the law, and yet they are working here with impunity", he said.
Speaking about possible future actions, Kelly said that workers needed to "make things a little more uncomfortable" for Trinity.
"We'll need to start looking at going to the ministers and the government. You have contractors breaking the law on a publicly funded contract."
"This company is breaking the law. It's as simple as. The law of this land is workers need to get paid this amount of money. They're not being paid it. We've established that, but yet they're still here today working."
In March, College raised concerns of a "significant risk" that Printing House Square would not be completed on schedule and that the accommodation would not be available to students coming to college this September.
The building was initially planned for completion last year, but the development faced a series of setbacks in the form of opposition from An Taisce and rejection by An Bord Pleanála, which argued that the construction would risk compromising the existing aesthetic.