Developers have been given the go-ahead to build 3,094 student beds since January – more than any other type of housing – under a fast-track system that can allow accommodation providers to bypass their local authority in the search for planning permission.
The figures are contained in a report from An Bord Pleanála on the government's Strategic Housing Development system, and revealed that new student developments will be built in Tallaght, Mill St and Parnell St.
The update also revealed that between January 2018 and June 2019 the government granted planning permission to 7,573 student bed spaces and 12,339 housing units.
ADVERTISEMENT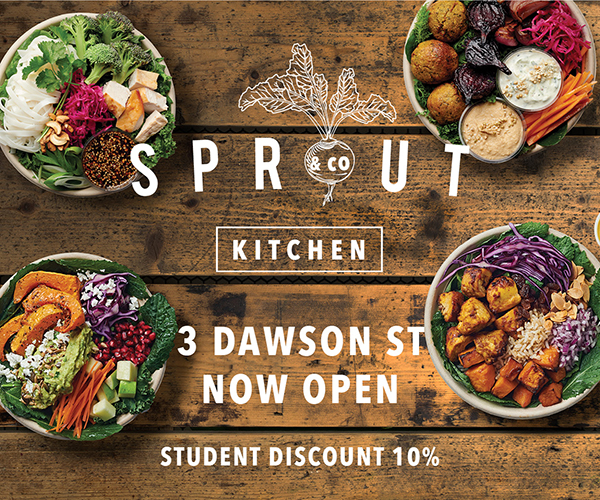 Since the beginning of this year, the An Bord Pleanála has received 86 applications to build developments of more than 100 units or student accommodation of over 200 bed spaces.
So far, permission has been granted in 23 of these cases, equating to 209 student bed spaces confirmed in the first quarter and 2,805 student bed spaces in the second. More applications are expected to be confirmed before the end of October.
The Strategic Housing Development initiative, introduced two years ago, aims to fast-track the development of housing, in the face of a worsening accommodation crisis, by bypassing the local authority phase of decision-making.
Last year, applications for 4,479 student bed spaces were granted as part of the new system.
Last week, The University Times revealed that less that seven per cent of purpose-built student accommodation developed in Dublin since 2016 is available for less than €840 per month.
The revelation came after the government announced that 6,691 student beds have been created in Ireland since 2016, as part of its National Student Accommodation Strategy.
More than 80 per cent of the purpose-built student accommodation – 5,465 beds – made available in Ireland since 2016 is situated in Dublin.