After a surge in accommodation prices in recent years, Dublin is now one of the top 10 most expensive cities for rent in the world.
The average rent for a two-bedroom apartment in Dublin has shot up by 23 per cent to €1,800 per month since 2014 – the highest increase of any other city in the top 10.
The New York Times today wrote a feature piece on Ireland's rent increases since 2016. Rents nationally have risen by 14 per cent since 2016, with Irish real estate company Savills predicting that prices will surge by another 17 per cent by 2022.
ADVERTISEMENT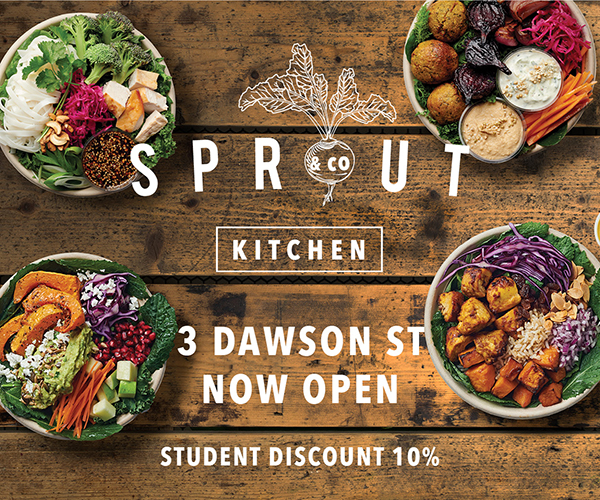 Stockbroker firm Goodbody estimates that only 21,000 of the 35,000 promised new houses by the government for this year will be delivered.
Speaking to the New York Times, Rory Hearne, a lecturer in sociology in Maynooth University, said that young people are being "locked out of the Irish social contract".
"A lot of young people are now realising they will never own their own home, and that is a particularly terrible outlook when you live in a country where a house is usually your main asset for retirement", he said.
Every Irish university has raised the price of its student accommodation for the coming academic year. Trinity's student rent has gone up by almost six per cent, with a room in Goldsmith Hall now costing €389 more than last year.
Last week, The University Times revealed that less than seven per cent of purpose-built student accommodation developed in Dublin since 2016 is available for less than €840 per month.
In October, thousands of people attended the Raise the Roof rally in Dublin to protest rising rental rates, calling for the government to declare a national housing emergency.