If ever there was a sign of just how normalised the student housing crisis has become, it was the response of students to Trinity's increased accommodation costs this week.
Exasperation, rather than shock, was the prevailing mood to reports that the College had brought in €13 million worth of income from its student accommodation over the past year, even as the price of a room in Goldsmith Hall – hardly a palace – rose by €389 between last September and this one.
Trinity College Dublin Students' Union (TCDSU) released a lukewarm statement, stopping jarringly short of condemning or substantively criticising the College for its accommodation strategy.
ADVERTISEMENT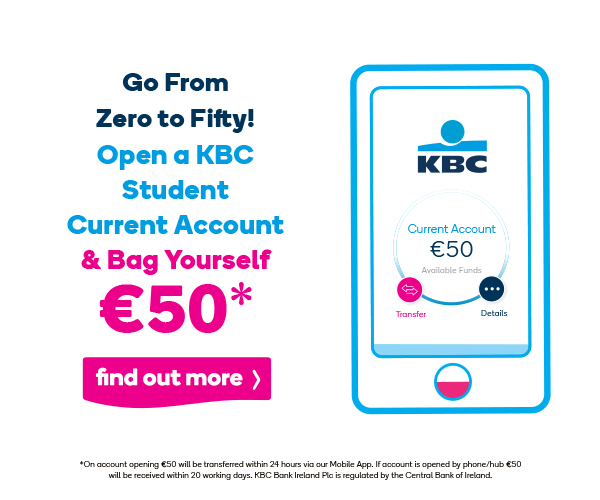 The union's statement was disproportionate to the severity of a crisis that, as TCDSU President Laura Beston pointed out, makes a room on campus unaffordable to any student on the SUSI grant.
The hunt for decent accommodation is nightmarish – and it's getting worse every year. Rents in Dublin are rising, and the few affordable living spaces on offer often verge on slum-like.
Right now, it's obvious that the government is not listening to students. And colleges, starved of funding, see student accommodation as a way of mitigating their cash flow problems.
In response, it behoves unions all over the country, including the Union of Students in Ireland, to become more ambitious in their thinking – and more radical.
Some have called for wholesale rent strikes. While it's difficult to imagine this happening in privately rented accommodation, given the precarious conditions in which many students live, it's reasonable to suggest that a campus rent strike is a good place to start.
Unlike private landlords, colleges are not going to kick residents out en masse for not paying rents – it'd be a PR catastrophe. And, unlike words, strikes would have a decent chance of reversing the rent increases.
Most importantly, however, a precedent would be set: student rent strikes would no longer be taboo.
Take Back Trinity showed what students can do when they band together with a common cause. The zeal with which students fought supplemental exam fees has faded. Now it's time for unions across the country to recapture it and hit colleges where it hurts – their coffers.