With three Trinity students in tow, Ireland's basketballers have secured a bronze medal finish at the under-20 FIBA European Championship Division B, defeating Great Britain 60-57 yesterday in Kosovo.
The historic result means Ireland have earned promotion to Division A of the championship for the first time in this age group.
A trio of Trinity students – Alison Blaney, Rachel Huijsdens and Sorcha Tiernan – were involved in the Irish side's second victory in a week over Britain. Tiernan and Huijsdens racked up a combined total of 15 points over the course of the match.
ADVERTISEMENT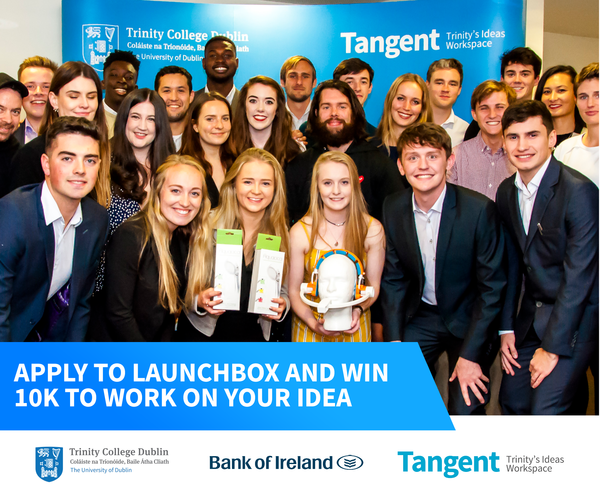 Ireland dominated the early stages of the game, racing to a 22-7 lead after the first quarter. Great Britain clawed their way back into the game in the third quarter, outscoring the Irish by 20 points to 9. Taking a fragile six-point lead into the final quarter, Ireland looked to regain a foothold in the match. Tiernan secured the crucial final score of the game, netting a lay-up to see off the British resurgence.
Speaking after the match, head coach Martin Conroy praised the "unity" of the players.
"That was just amazing. I spoke beforehand about those 12 women and what they're capable of and how good they are together", he said.
"We've had our ups and downs this week, we've had a couple of losses that we're probably unhappy with, but the way we bounced back every time, is just incredible. I am so happy for each and every one of them", he added.
Tiernan and Huijsdens were also part of the Irish side that secured promotion to Division A of the under-18 FIBA European Championships in 2017.
Blaney previously represented Ireland on the international stage at the under-20 European Championship Division B in Eilat, Israel, in 2017.