When Graham Love resigned as the Chief Executive of the Higher Education Authority (HEA) last August, he took with him a hatful of grievances about the administration of Irish third-level.
Love, who fretted throughout his tenure about autonomy issues for higher education institutes, has since fired a series of revealing potshots at a government he says "actively ignored" much of the HEA's advice while he was in charge. His frustration has been hard to miss, and small wonder: for years, even some of those working in the organisation seemed somewhat unsure of its precise role.
It seemed the HEA represented just another corner of Irish higher education in a state of permanent stasis. With its arms bound by a lack of legislative power, it appeared from the outside like an annoyance to the government, and an irrelevance to higher education institutes.
ADVERTISEMENT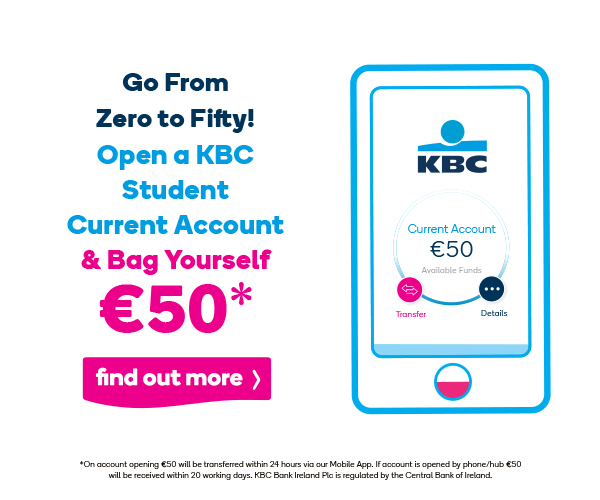 So it's been remarkable to see the pace with which change has occurred within the body over the summer.
First, Minister for Higher Education Mary Mitchell O'Connor proposed a series of legislative reforms that will see the HEA renamed the Higher Education Commission and granted strengthened regulatory powers. Then, this week, the HEA announced the appointment of Alan Wall as its new CEO.
Wall, currently the assistant secretary general of the Department of Education, will soon take over a role occupied by an interim executive for over a year.
It's hard not to see the link between the two events. For the HEA – unsurprisingly supportive of the legislation despite some grumbles about possible erosion of university autonomy – these changes offer a chance at reinvention. For Wall, the position of CEO will have become a whole lot more appealing now the HEA has substantive agency, arguably for the first time in the term of this government.
It will certainly be interesting to see what his plans are. As someone with years of policy experience at government level, Wall will know all about higher education's bureaucratic fault-lines. He'll be acutely aware of the sheer number of issues facing the sector.
First, though, he'll be looking to plant the HEA's flag back where he wants it – in the middle of the higher education battleground.