Former Trinity student Natalya Coyle has qualified for the 2020 Tokyo Olympics, where she will compete in the modern pentathlon.
Coyle scored 1,335 points on her way to finishing eighth in the European Modern Pentathlon Championships, held in Bath, England. The result secured her place in next year's showpiece event in Japan.
Coyle's fencing performance proved crucial, where she won 21 out of her 35 bouts. Ranking eighth in the event, the result pushed her up to sixth overall in the leaderboard.
ADVERTISEMENT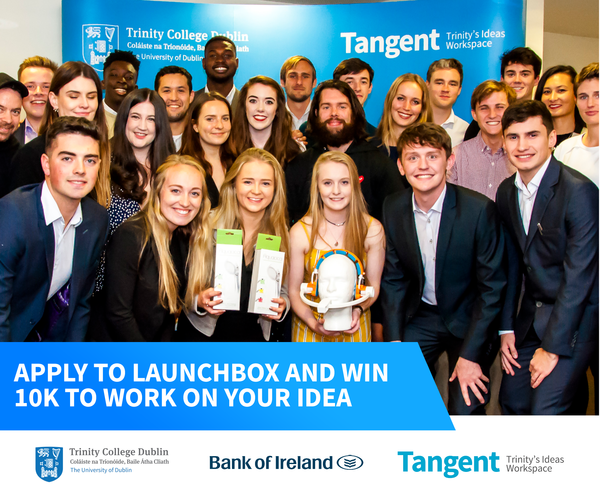 It will be Coyle's third appearance at the Olympic Games, having competed in London 2012 and Rio 2016. She secured one of the eight places available in the women's final by finishing eighth in the day's action, and fourth amongst those who were eligible for Olympic qualification.
Coyle, a former BESS student and Trinity Sports Scholar, graduated in 2014 and was one of the athletes chosen to carry the Olympic Torch through Dublin in 2012.
Coyle also represented Dublin University Fencing Club (DUFC) during her time in the College.
In a tweet, Coyle wrote: "Over the moon and I can't really describe how happy I am. Thank you to everyone and especially my team out here I couldn't have done it without them."
Speaking after the result, Paddy Boyd, the head of Pentathlon Ireland, said: "We are delighted that one of the automatic qualification slots for the Tokyo 2020 Olympic Games has been secured at an early opportunity."
"We want to congratulate Natalya and her support team on this fine achievement", he added.
The modern pentathlon consists of five disciplines: fencing, freestyle swimming, equestrian showjumping, pistol shooting and cross country running.
Coyle's qualification comes after Trinity student Aisling Keller secured a berth for Ireland in the women's single-handed sailing event at Tokyo 2020.