Stellar performances from three Trinity basketballers helped the Irish under-20s basketball team top their group last night in the 2019 FIBA European Championship Division B after a 72-58 win against Great Britain.
Sorcha Tiernan, Rachel Huijsdens, and Alison Blaney were heavily involved in last night's victory, with Tiernan contributing 12 points and five assists.
The game started out as a close battle. Driven on by clinical scoring from Danya Finn, Ireland took an early lead. However, by the end of the quarter, their momentum had been hampered, and the difference between the two teams had been cut down to the minimum.
ADVERTISEMENT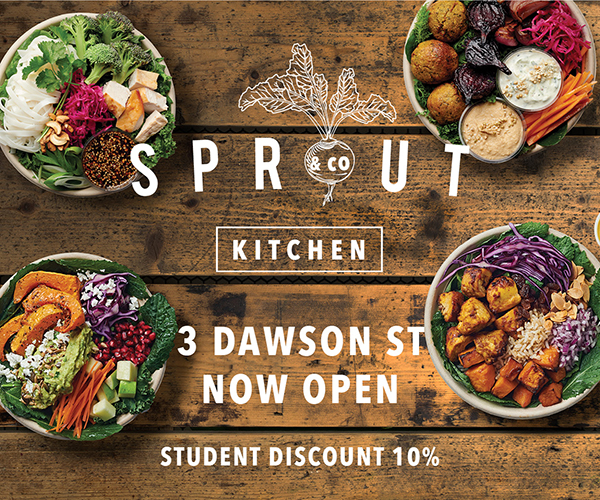 The middle two quarters defined the game. Ireland stepped it up a notch and, aided by 10 points from Tiernan, outscored the British by 23 points.
Ireland's defence forced a number of turnovers and manufactured 10 points on the transition. Huijsdens played an essential role, with her tenacity under the boards leading to a number of scores.
Efforts by Great Britain to cut the deficit in the latter stages proved too little, too late. Blaney dealt the final blow to Great Britain with a well-taken basket from inside the key.
Despite conceding 23 points in the final quarter, Ireland ran out comfortable victors.
Speaking after the match, head coach Martin Conroy said: "The girls played fantastic basketball. You look at the second and third quarter today, we held them to nine points and eight points in both of those quarters, and really pushed out the lead."
"Great Britain played tough and we knew they'd come at us hard, but I think our defense was phenomenal", he added.
Yesterday's victory, along with their 63-53 triumph over Ukraine on Saturday, means that Ireland have now qualified for the next round of the championship. Ireland's next test will be Israel, who they face in Phase two of the competition on Wednesday.
All three Trinity students have represented Ireland before. Tiernan and Huijsdens were both part of the Irish under-18 team that came second in the European Championship Division B two years ago in Dublin.
Blaney has also represented Ireland at the under-20 European Championship Division B in Eilat, Israel in 2017.