The ongoing funding crisis in higher education poses a risk to Ireland's future, according to a new report published by the government.
First published in 2014, the annual National Risk Assessment identifies geopolitical, economic, social, environmental and technological risks that Ireland faces.
The assessment says that the higher education sector plays a "crucial" role in strengthening enterprise growth, and warned that if the standard of education were to drop, new Irish business and Ireland's attractiveness to foreign corporations would suffer.
ADVERTISEMENT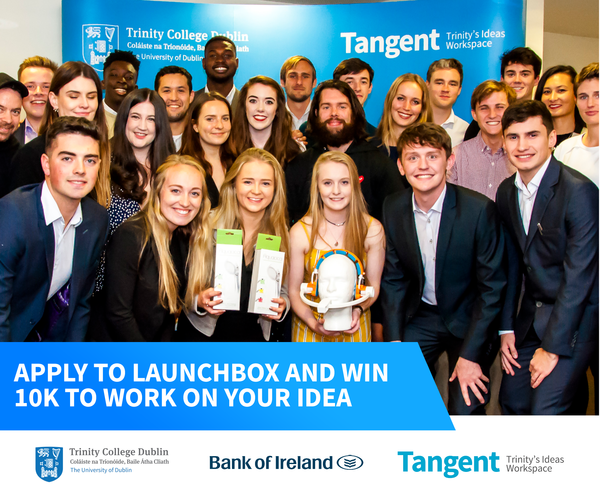 It also warned that a drop in quality of higher education would make Irish businesses less competitive in overseas markets, making them less able to draw from a high standard of research coming from Irish universities.
"Recent years have seen a worrying downward trend of Irish universities in global rankings", it states, "attributed mainly to post-recession underinvestment in the sector, and an increase in student enrolment numbers".
While the government commended itself for "significant progress" in increasing higher education funding, the assessment raised concerns that this investment is not keeping step with the needs of a growing higher education sector and called for a long-term funding model.
It also warned of a skills shortage, specifically in the ICT sector, saying that higher education has a role to play in plugging this gap.
This rules out two of the three options proposed in the Cassells report, a landmark report on the future of higher education funding that was published in 2016.
The report suggested three possible routes for tackling the crisis in higher education funding: the abolition of the student contribution fee in a system entirely funded by the government, the continuation of the student contribution fee alongside increased state investment, or the introduction of income-contingent student loan scheme.
Last month, Minister for Education Joe McHugh announced that the EU's economic analysis of the report would not be published until April 2020.
A report published by the Irish Universities Association found that Irish universities contributed €8.89 billion to the Irish economy in 2017/18, a significant return on the €1 billion invested in higher education every year.
The report also found a 50 per cent increase since 2000 in the number of students enrolled in the country's seven universities.