This week, Ireland's education ministers found their way into the glare of the national headlines with an intensity not often seen in recent years.
For a sector whose struggles have long been confined to the background of public debate, it was refreshing to see story after story on higher education making it to the front pages of Ireland's newspapers.
But Education Minister Joe McHugh and Minister for Higher Education Mary Mitchell O'Connor came out of a week at the forefront of national debate with little credit to their name, after a series of comments that displayed an astonishing lack of vision or tact.
ADVERTISEMENT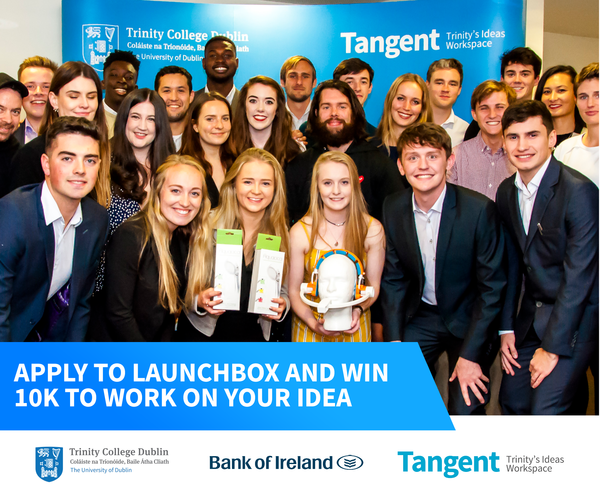 Mitchell O'Connor, addressing leaving certificate students in Blackrock, advised using the SUSI grant to pay for accommodation costs that often far exceed the maximum – €6,000 a year – that it stretches to.
How she could be so out of touch with today's financial realities is unfathomable: in her own constituency, the cost of rooms mostly exceed €600 per month.
Meanwhile, McHugh was justifiably accused of "let them eat cake" politics for suggesting that families who can't afford to send their children to university should consider regional colleges instead. It hardly needs to be pointed out that McHugh has spectacularly missed the point in his analysis of the situation.
But if the average punter was likely left horrified by the government's lack of understanding, those working in the sector surely won't have been surprised: McHugh and Mitchell O'Connor were merely elucidating the government's long-held position on higher education, albeit to a wider audience.
But it is concerning that those in power couldn't even get their act together enough to attempt to create a narrative they could control. McHugh's recent pledge not to raise fees was quite quickly exposed as political posturing with no fiscal backing while, with her SUSI comments, Mitchell O'Connor walked herself into a controversy she could so easily have avoided.
The government weighed in on this crisis attempting to shift the blame onto universities for the cost of attending third-level. Instead, it showed that its ministers couldn't even manufacture a veneer of competence in how it deals with the sector's many issues.