Figures released this week, showing that over half of Irish students skip classes for work, will hardly have come as a surprise to anyone.
While we may not have had the official statistics before, the anecdotal evidence on this has long been readily available. Perhaps the only shocking thing about this latest study is that it confirms once and for all just how ubiquitous the practice has become.
With accommodation prices soaring and the cost of living increasing, it makes sense that students are working extra hours to make ends meet. And, while a part-time job is something that can be an excellent source of income – plus an enriching experience – for a young person, it's worrying that so many feel forced to miss out on their education for it.
ADVERTISEMENT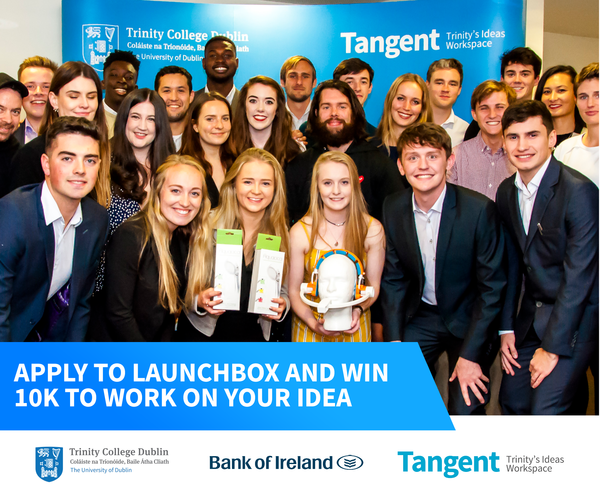 It should be noted that the survey was a reasonably small sample of 445 students. But still, it's no stretch to imagine that this is indicative of wider trends. Over 90 per cent of Dublin's newly built student accommodation costs in excess of €800, which is far beyond the budget of most people on part-time wages.
What's more, it emerged this week that 40 per cent of students who get third-level grants actually get the entire amount. In a climate where both education and accommodation are becoming ever more unaffordable to the average person, it seems the scrabbling to get by never ends.
The odd lecture skipped here and there may not seem like a big deal, but when it becomes the new norm that students are routinely missing classes because work takes precedence, we're on a slippery slope as a society.
Particularly in some courses, one missed class can be a huge setback. Over time, it also leads to a significantly less educated workforce of graduates.
Perhaps most importantly, it plays into a concerning trend of undervaluing education.
Once these kinds of norms become instilled in the collective mindset, it can take a long time for them to change again. If the trend of students missing college for work continues at such alarming rates, it may – unfortunately for students and our education system – prove difficult to reverse.