Trinity College Dublin Students' Union (TCDSU) has warned that the total abolition of special examinations – or "super sups" – from this year on could "leave many students in a difficult situation".
In an email statement to The University Times this evening, TCDSU Education Officer Niamh McCay said: "It's very frustrating for us that this decision was made so long ago, and I will be pushing for college to monitor closely the impact this has on students."
"As was the case last year, there are students right now who will be directly affected by this and they cannot be forgotten as this change occurs", McCay said.
ADVERTISEMENT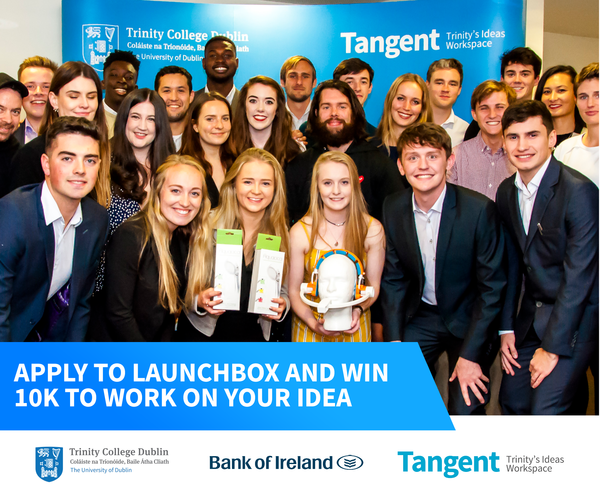 The abolition of special examinations – previously run in the opening weeks of first term for students unable to sit repeats during the normal supplemental period due to extenuating circumstances – was decided at a meeting of University Council in 2017 as one of a number of TEP-related reforms.
Special examinations were due to be phased out in 2018/19, but a number of students still sat them. This year is the first in which no students will have the safety net of a special exam if they miss their supplemental exam due to illness or bereavement.
The result, for those affected, will be that they may have to repeat an entire year – except in special circumstances, where some students can apply to complete some assessments off-books.
Those sitting individual assessments off-books will pay a €382 fee, and complete individual modules in April without being registered as a student. Before, students did not pay a fee to sit special examinations.
The changes are being introduced ahead of the proposed implementation of modular billing – a system that will see students pay only to repeat the modules they fail, rather than repeating an entire year.
This year's students, however, could be caught between the two – unable to avail of special examinations, and paying to repeat a full year.
McCay told The University Times that "if we find that this decision leaves many students in a difficult situation, we will take the necessary action to ensure the correct procedures are put in place, including the implementation of modular billing in the near future".
Modular billing was intended to be introduced alongside the implementation of a flat supplemental exam fee of €450. At the time, the College argued that the introduction of the repeat fee was necessary if it was to foot the cost of modular billing.
After weeks of protests across campus, however, the College announced it would scrap supplemental exam fees and return Trinity to a system with no fees and no modular billing.
Now, Trinity's website says that "at its meeting of 28 March 2018, the College Board approved that the implementation of modular billing be deferred and that a status quo continues in relation to repetition of a year, both on-books and off-books with assessment (OBA)".
"Recommendations in relation to the modality of repetition of a year will be considered at Council in due course", the website states.