Top performances from Trinity students Sorcha Tiernan, Rachel Huijsdens and Alison Blaney helped Ireland secure a spot in the semi-finals of the FIBA under-20 Basketball European Championship Division B.
Ireland beat Croatia 66-53 in their final game of the group stages, with Trinity students Sorcha Tiernan, Rachel Huijsdens, and Alison Blaney racking up a combined score of 17 points.
There was plenty of pressure on the Irish side as they went into the game joint first with Great Britain and Israel.
ADVERTISEMENT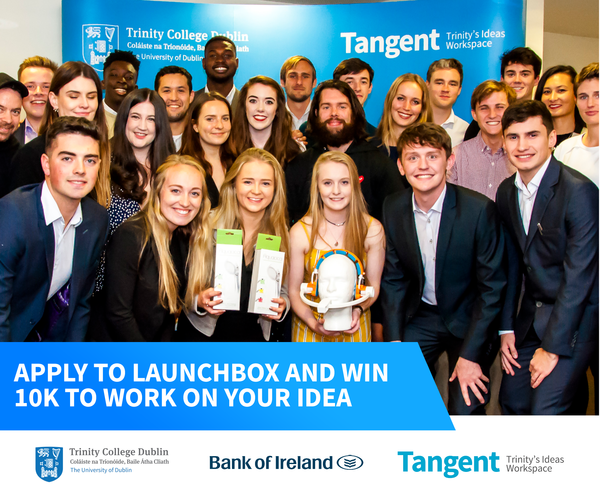 The teams were neck and neck for most of the game. After an unimpressive first three games, Croatia looked like they might cause an upset as they went into the final quarter only three points behind.
Ireland kept their nerve, however, and managed to outscore Croatia by 10 points in the final 10 minutes.
Ireland will now take on Bulgaria in the semi-finals this Saturday.
Speaking after the win, head coach, Martin Conroy, commended his team's "phenomenal" defensive performance.
"The pressure from the defence was phenomenal. [Croatia] couldn't get a pass away that was easy – they couldn't get a shot away that was easy."
"We had a huge three in the corner. We were nine up at the time and Sorcha [Tiernan] hit a three in the corner … that really killed off any chance that Croatia had of coming back into the game", he said.
Tiernan, Huijsdens and Blaney all played a crucial role in Ireland's wins against Great Britain and Ukraine in the group stages. Ireland suffered a brief setback on Wednesday, however, losing to an impressive Israeli side.
All three Trinity students have represented Ireland before. Tiernan and Huijsdens were both part of the Irish under-18 team that came second in the European Championship Division B two years ago in Dublin.
Blaney also represented Ireland at the under-20 European Championship Division B in Eilat, Israel, in 2017.