A group of theoretical physicists in Trinity have helped design the world's smallest engine, which is roughly 10 billion times smaller than a car engine.
The QuSys group, based in the School of Physics in Trinity, carried out the research along with an international teams of scientists and engineers.
The engine is a single calcium ion, which is electrically charged. The working substance of the engine is the ion's "intrinsic spin", which converts heat into vibrations of the trapped ion. These act like a "flywheel", which captures the energy generated by the engine.
ADVERTISEMENT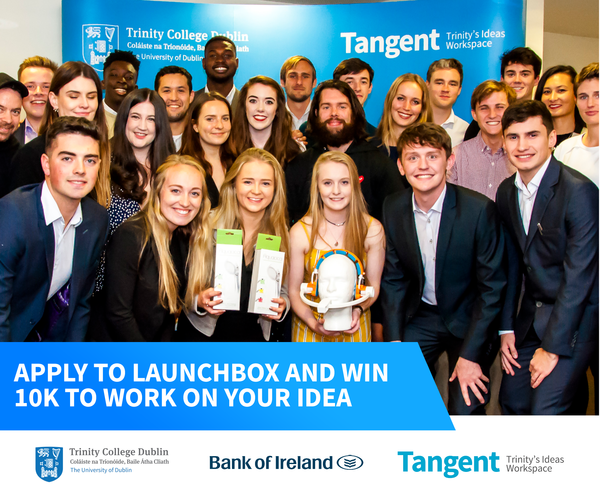 It is hoped that, in the future, similar devices can be incorporated into other technologies, which will recycle waste heat and improve energy efficiency.
An article detailing the research behind the invention was published this week in the Physical Review Letters.
Dr Mark Mitchison of the QuSys group, who co-authored the article, said in a press statement: "The flywheel allows us to actually measure the power output of an atomic-scale motor, resolving single quanta of energy, for the first time."
In a press statement, Prof John Goold, who leads the QuSys group, said that the theory behind the invention "ushers in a new era for the investigation of the energetics of technologies based on quantum theory".
"Understanding how thermodynamics can be applied in such microscopic settings is of paramount importance for future technologies", Goold added.
The QuSys group was recently awarded a European Research Council (ERC) Starting Grant and a Science Foundation Ireland Royal Society University Research Fellowship.