The University of Limerick found itself at the coalface of social debate this week, with its new "rainbow housing" project sparking online divisions.
Responses to the project – which seeks to provide a living space for members of the LGBT community and their allies – have, perhaps predictably, been mixed.
Some spoke optimistically about the merits of an initiative that, it is hoped, will help make UL a more welcoming place for members of the LGBT community coming to college.
ADVERTISEMENT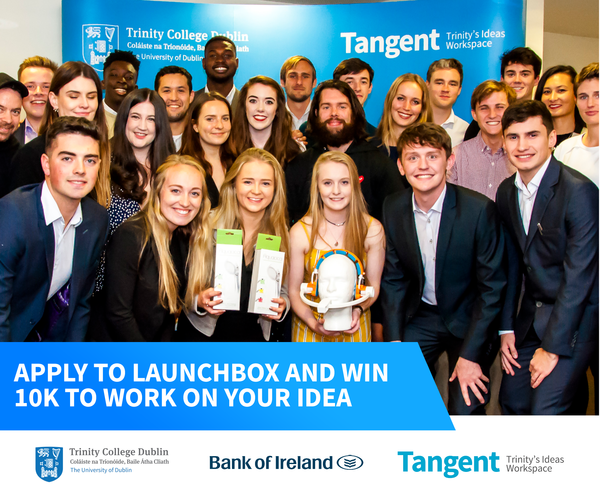 But Cathal Crowe, the mayor of Clare, seemed to speak for many opponents online when he described it as "segregationist" and "a bit daft".
It's important to bear in mind the frequently self-reinforcing nature of Twitter debate, and some of those in opposition employed tropes laced with homophobia and tedious intolerance.
Comments such as Crowe's, while touching upon real concerns, demonstrate little understanding of the genuine obstacles that LGBT students today still face, and lack the nuance necessary for this conversation to be productive.
However, some of the criticism – including questions about the need for the scheme, and worries that it could result in two opposing echo chambers rather than fostering campus-wide harmony – is representative of topics that are worth debating.
There is undoubtedly a need for a serious discussion about the potential long-term implications of separating the LGBT community and their allies from other students.
Ideally, of course, there would be no need to have separate student accommodation based on sexual orientation or gender identity, but the sheer demand for the rainbow housing scheme – with already over 200 applicants from 30 different countries – indicates that this may not be the reality today, and that many members of the LGBT community would indeed feel more comfortable in designated housing. The organisers, it seems, have identified something that a lot of people do want.
Either way, at this point in time, many hopes and fears for the project – no matter how legitimate – remain largely speculative. It might be wise, then, to wait and see how the first year pans out for the rainbow housing scheme before passing final judgement.