University College Dublin (UCD) had a higher rate of first-preference applications than Trinity in the CAO's preliminary stages this year, The University Times has learned.
At a meeting of University Council earlier this year, Provost Patrick Prendergast reportedly asked why UCD had a higher rate of first-preference applications than Trinity.
Applications to Trinity in the CAO's preliminary stages were up 0.49 per cent on last year, Council was told.
ADVERTISEMENT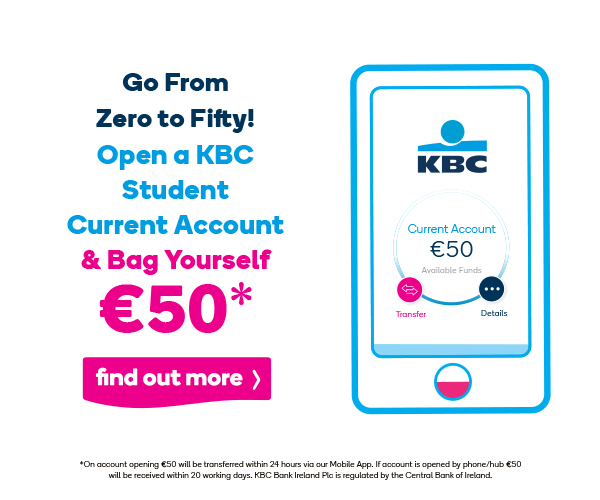 First-preference applications for medicine have declined by over 10 per cent, according to early-stage statistics, though law has stayed steady in the number of applicants it attracted.
There was also an increase in the number of applicants to engineering, while the College's global business course had nearly 40 per cent more applicants than last year. Earlier this year, Trinity opened its new €80-million Business School, with Provost Patrick Prendergast promising at the time that the school "will be transformational not just for Trinity but for Dublin and Ireland".
Applications for Trinity's new joint-honours degree courses – introduced from this September to replace TSM – fell by just under eight per cent, a smaller decrease than last year's slump of 13 per cent.
Thousands of students across the country are set to receive their first-round offers from the CAO today at 2pm. Concerns, however, have been raised in recent weeks about the cost of Ireland's student accommodation.
Last month, The University Times revealed that less than seven per cent of purpose-built student accommodation built in Dublin since 2016 is available for less than €840 per month.
Speaking to leaving certificate students earlier this week, Minister for Higher Education Mary Mitchell O'Connor said SUSI grants should be used to cover the costs of accommodation.
The maximum SUSI grant available, however, amounts to €6,000 per year – far less than much of the accommodation available to students, according to recent media reports.
Minister for Education Joe McHugh this week recommended Ireland's regional colleges to those priced out of universities.
And, in an interview with the Sunday Independent last week, McHugh said he was "disappointed" that every university in the country had raised the price of its college-run accommodation, and pledged not to increase fees or introduce a loans scheme.
In an exclusive interview with The University Times this week, Provost Patrick Prendergast urged McHugh to keep the future of higher education in mind when making pledges. "Make statements like that by all means, but do so in the wider context of how the system will be funded", Prendergast said.