Despite an increasing number of students in higher education, and the rising cost of student accommodation, the number of students eligible for SUSI grants has fallen by six per cent over the past three years.
RTÉ this morning reported that SUSI statistics show that 80,000 students availed of the grant last year, down from 85,000 in 2015.
The figures also show an eight per cent fall in students applying for the grant over the same three-year period. Some 99,000 students applied for a grant last year compared to 108,000 students in 2015.
ADVERTISEMENT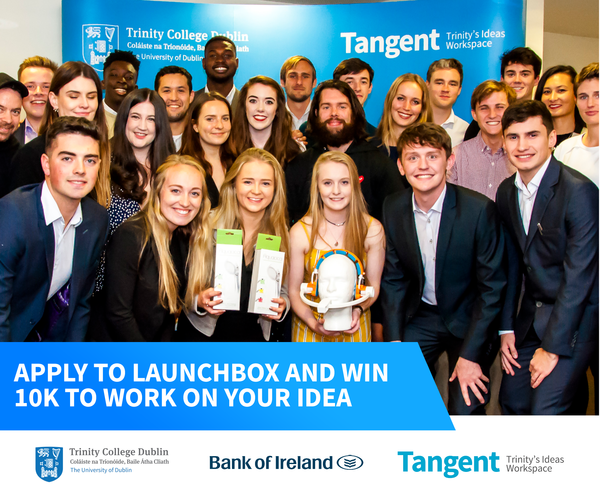 The income cut-off point for the grant has not changed in nearly a decade, despite the fact that average wages in Ireland have risen since then.
The main income threshold for a full grant is €39,875 gross, which includes the earnings of both the students' parents and any money the student makes during the year.
This year, 89,000 students have applied for a grant, but this figure is likely to rise as applications are still open.
This week, the Union of Students in Ireland (USI) proposed significant changes to the eligibility criteria for the grant.
Currently, all applicants under the age of 23 are considered to be relying on their parents for financial support, while legal affidavits are not currently accepted by SUSI as proof of an applicant's estrangement from their parents.
Speaking to the Oireachtas Committee for Education and Skills, USI president Lorna Fitzpatrick said: "A lot of these cases are overturned when they are appealed [through the SUSI appeals board], but that has left students in a severe difficult situation for an extended period of time in terms of financial support and being able to access education."
Phillip Connolly, the grants processing manager for SUSI, was also present at the meeting. In response to Fitzpatrick and Canning's proposals, he said that "the guidelines are issued to SUSI on an annual basis … [they] aren't for us to change".
The committee criticised the practice of using Google Maps to determine whether an applicant qualifies for the adjacent rate or non-adjacent rate. Students living 45km or more away from their institution receive a larger grant than those who live closer.
Connolly said that "the shortest, most direct route is what we're obliged to put in place".
Fitzpatrick also called for an exemption for SUSI applicants who are living in direct provision.
"We've asked for students who are refugees and living in direct provision to be omitted completely from the residency regulations in terms of the SUSI procedures, so they have access to higher-level education and can contribute back to the society in which they are living", she said.
Speaking to RTÉ, Charlotte Byrne, the Education Officer with the Irish Refugee Council, said: "People who have been granted leave to remain here have now been excluded from the SUSI system, and therefore are being denied access to education."
"It has actually become harder for them to get to college, and we're talking to students who are really struggling", she said. "If they can't get an education it's much harder for them to get a job and to contribute."