Iconic Dublin pub the Bernard Shaw will close down in October, taking with it Eatyard food court and bringing to an end a "13-year adventure" that saw it become one of Dublin's most popular nightlife spots.
The pub's owners announced the closure in a statement on the website this afternoon.
"We've tried really hard over the last few months to renew the lease, stay on longer, or buy the place", the statement said. "A lot of things didn't go our way over the last 12 months either, but it's out of our hands now unfortunately."
ADVERTISEMENT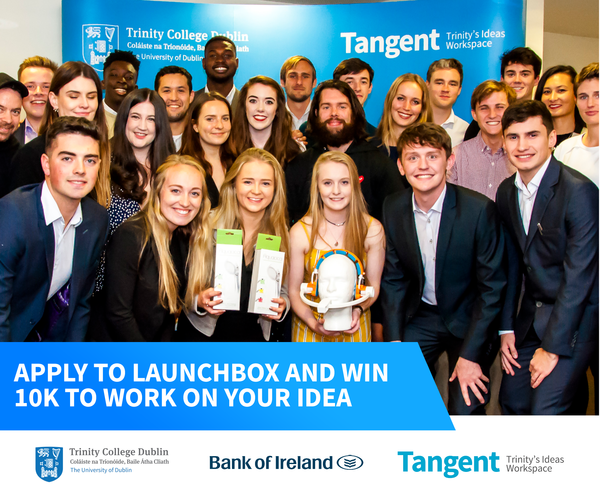 "Dublin is changing, we can all see and feel it but we are going nowhere & we won't go down without a fight", the statement said.
In May, a petition was launched to save the pub's popular beer garden, after the venue was refused planning permission to keep it. The pub was described in the petition as "a cultural institution in Dublin".
The issue arose after a local resident successfully appealed a decision to grant the pub temporary planning permission for three years.
As part of the decision, the board said that to grant further temporary permission would delay or undermine the redevelopment of lands adjacent to the pub.
Today, many on Twitter expressed their frustration and sadness at the news of the pub's closure.
"The Bernard Shaw is gone and Rory Stories has a live 'comedy' tour", wrote one. "We don't deserve nice things."
Another said that the "Bernard Shaw closing in Dublin is part of the same trend as the restrictive busking bye laws getting passed in Galway. This government doesn't give a toss about culture at any level".