Ali Selim, the former part-time Trinity lecturer who courted controversy for comments about female genital circumcision, has been awarded €7,500 by the Labour Court after it ruled he had been dismissed unfairly by the College.
The commission ruled that €7,500 was a "just and equitable" award for Selim, who claimed he was fired due to widely condemned comments about female genital circumcision on RTÉ's Prime Time in February 2018.
Trinity claimed that Selim's redundancy happened due to the creation of a new position in Middle Eastern history, for which Selim had unsuccessfully applied. Selim had worked in Trinity since 2010.
ADVERTISEMENT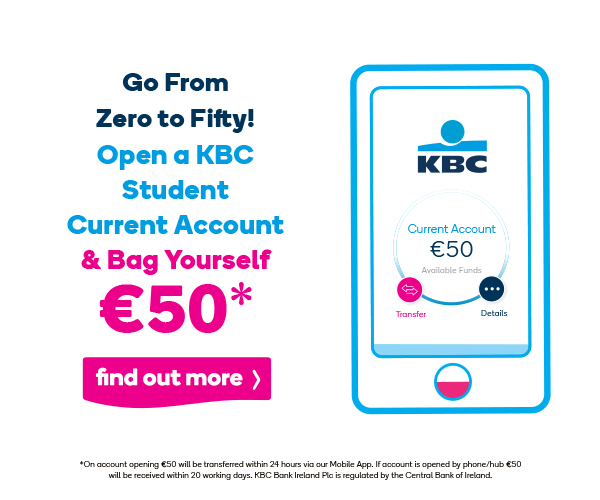 After a Workplace Relations Commission ruling from last year that called on Trinity to pay Selim €6,144 for unfair dismissal, Selim appealed the matter to the Labour Court and demanded reinstatement to his formal role or the maximum award of two years' salary – which would have amounted to more than €18,000.
Today, Selim – who was represented by the Irish Federation of University Teachers – said he was "thrilled" with a ruling that he said "confirmed my claim was genuine".
After Selim's comments in 2018, both the College and Trinity College Dublin Students' Union (TCDSU) condemned the comments, with the union calling for Selim's immediate dismissal.
Trinity, the court heard, originally suspended Selim for a week to "allow the matter to settle" after the controversy.
The College, which opted in January 2018 to create a new position of full-time assistant professor in Middle Eastern history, decided it was not viable to maintain Selim's original role as a part-time language lecturer due to "insufficient student interest" in his optional Arabic classes.
But Selim, who later apologised for his remarks as well as claiming they were misrepresented, said that Trinity had deliberately made his position redundant, and that the job description for the new position had been deliberately designed to make his position redundant.
Trinity strenuously denied that Selim's dismissal was related to his comments on Prime Time.
It said that two out of four classes given by Selim were no longer being offered, while another was suspended because it did not fit into its programme.
For this reason, the College said, it would not have been sustainable to keep Selim's teaching hours.
But the Labour Court said Trinity failed to establish that Selim's position had become redundant, and said it was illogical that the College also said that the majority of Dr Selim's role had been taken over by the new assistant professor.
In 2018, after Selim said on Prime Time that "I'm not an advocate of female genital mutilation but I am an advocate of female circumcision", Trinity's Director of
Public Affairs and Communications Tom Molloy said that "both the university's teaching body and students believe that the practice" of female genital mutilation is "always wrong".
In a letter, then-TCDSU President Kevin Keane called for Selim's immediate dismissal "on behalf of all students".
The College subsequently provided a second Arabic-language teacher in order to facilitate parallel classes, so students who did not wish to be taught by Dr Ali Selim could opt for a different teacher.
In an email statement at the time, Molloy said that the addition of a second teacher will "ensure that students who have criticised Dr Selim in a letter to their head of school will have the option to take lessons and exams with a new teacher".