The new address of Cloud Picker Café is as follows: 42 Pearse St, the Projector Room, the Academy Building, Dublin. In spring, the one-time campus favourite moved out of its home in the Science Gallery to its new location, after controversy surrounding its decision to defy Trinity after the College demanded it stock only Coca-Cola drinks.
But if Cloud Picker's time in Trinity was sometimes characterised by limits on its autonomy, its new home on Pearse St abounds with features that mark it out as unique.
A former projector room might seem a strange location for a cafe, but Cloud Picker has made efficient use of the long and narrow space, while still offering a nod to the history of its new home. A long bar displays lunchtime salads, while at the end of the preparation kitchen a projector plays scenes of black and white film.
ADVERTISEMENT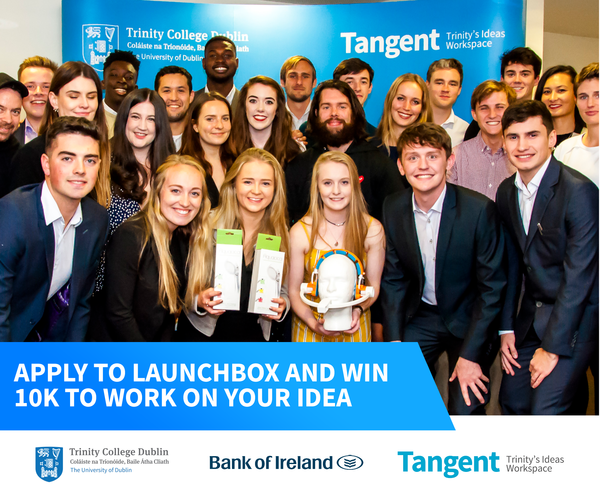 The abundance of food piled into bowls or laid down on platters, outlined by the cafe's soft grey furnishings, make it look like an Eden. It's a riot of colour, and there's an impressive selection too. Cloud Picker's three-salad option, which offers great value at €5, is one of its most popular offerings.
Cannellini beans, carrot and tomato relish is a glossy mix of earthen flavours, while the wild rice, butternut squash, red onion and scallion is sumptuous, too, balanced with the chewy texture of the rice and the melted effect of the squash, with the occasional bite of crunch in the zingy yet sweet scallions.
Upon enquiry, one of the cooks explains how she has cooked the pineapple in fried chili pineapple, cabbage and sesame seed salad. The blanched shades of the pineapple do not immediately tug at the heartstrings – until she invites me to try some. I am utterly taken aback by the pineapple, which is surprisingly fleshy and sweet without the fruit's usual sour bite, and ask for some in my bowl.
Cloud Picker also offers a number of aubergine options. A difficult vegetable to cook, aubergine is a treat when cooked well – and it's exceptional here.
The hand of Peter Sztal – one of the cafe's owners, alongside counterpart and partner Frank Kavanagh – can be seen in the Polish influences on the menu. The fruit-filled yeast pastries with roots in his childhood memories represent one of these – though getting one depends on demand, and there is quite a lot of that.
Cloud Picker's sandwiches have a happy acridity to them, in contrast to the flat flavours of many deli sandwiches. Here they are bursting with flavour and dimension. The schnitzel and beef sandwiches, wrapped in baguettes and with gherkin and horseradish added, bounce off the tongue.
Cloud Picker doesn't only excel in its lunchtime offerings, though: the breakfast menu has plaited challah bread.
But if its food is excellent, it's coffee that Cloud Picker is truly renowned for – and with good reason.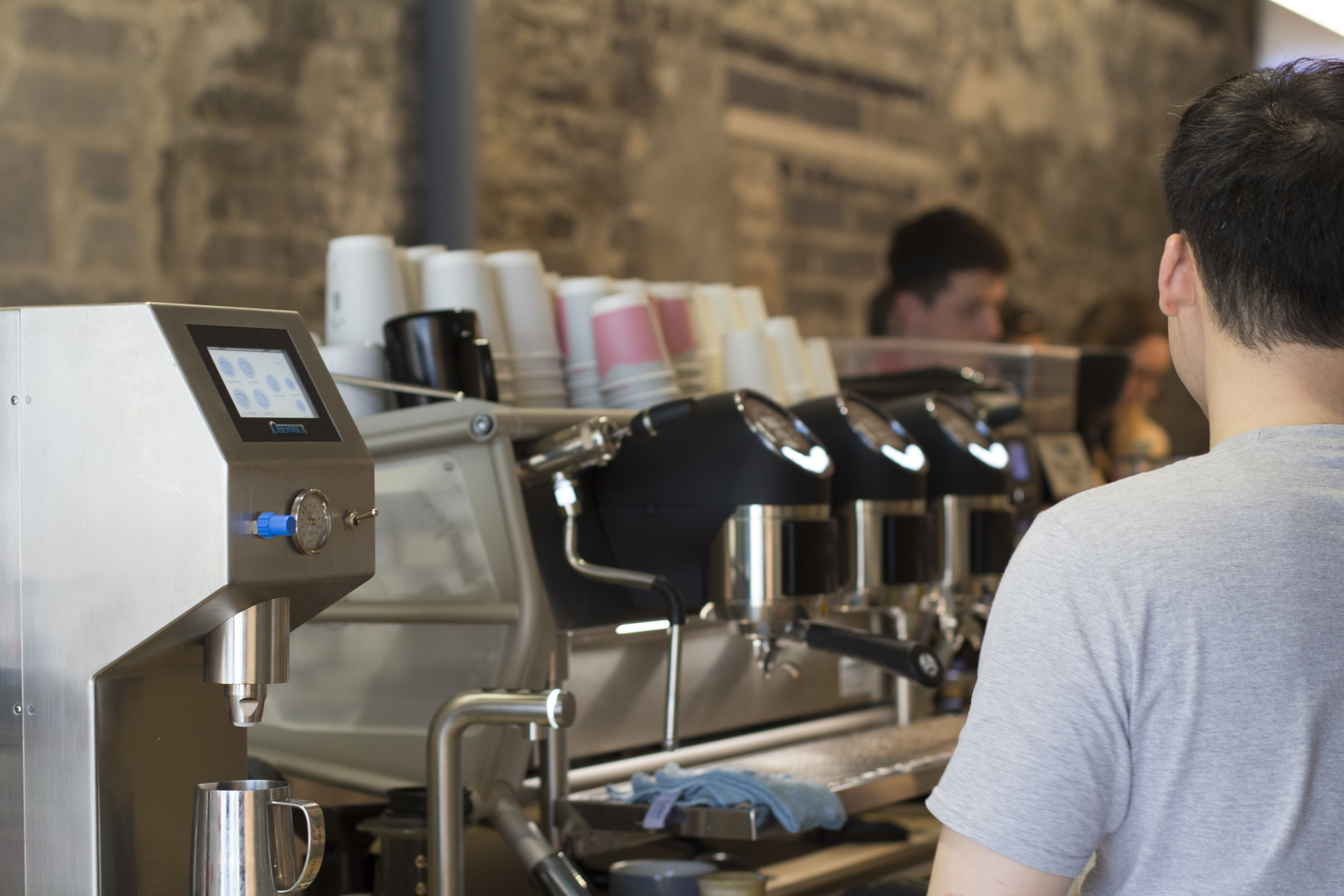 An Americano-drinking friend tells me before my first visit that Cloud Picker's is the "best roast in Dublin". And they're not wrong. It is delicious, with the effects of micro-roasting paying off in the first sip. The aroma is satisfying, with a smooth and rounded finish. The flat white also has a creamy body, finished with a light tart undertone.
The micro-roasting, a method of skilled coffee roasting in small batches, is less machinery and more intuition – and it's all the better for it.
Cloud Picker is dedicated to embracing a zero-waste model. Reusable cups and tupperware are on sale. And because the venue is so small, food is better taken away, or consumed on the nearby steps. Customers are offered discounts for bringing their own lunchbox and cup.
Cloud Picker, then, offers a refreshingly original take on the modern cafe, with a willingness to innovate and experiment with food. After two visits, I could still go back and find food I hadn't eaten before in Dublin – and that's before the breakfast menu is factored in. As for the coffee – what can I say? It's pure art.