Emer Nolan's new book, Five Irish Women: The Second Republic, 1960 – 2016, is expected on September 16th, and remembers Edna O'Brien, Sinéad O'Connor, Nuala O'Faolain, Bernadette McAliskey and Anne Enright. The book tracks the individual lives of these pioneering women, and discusses a broader history of Irish feminism.
I meet Nolan in Buswells Hotel on Molesworth St, a location that seemed appropriate – the amble up to the hotel boasts a direct view of Dáil Éireann. Despite the success of the marriage equality and eighth amendment referendums – which represented the country's move towards embracing more progressive politics – the building is perhaps still more commonly associated with conservatism and intolerance. Nolan's book documents Ireland's slow shift from this conservatism, by analysing 50 years of Irish history through the lens of five influential women.
Speaking to The University Times, Nolan discusses how O'Brien, one of the women featured in her new book, navigated her relationship with Ireland: "She could have just left it all behind. She moved to London and yet she writes about Ireland for her whole career. It shows that women don't want to leave Ireland behind – they want a stake in Ireland and they want to remake it so it's better for them. It sounds quite patriotic but a lot of them have that impulse." Nolan ventures that women such as O'Brien "were processing the ways in which they could remake Ireland so that they could own it".
ADVERTISEMENT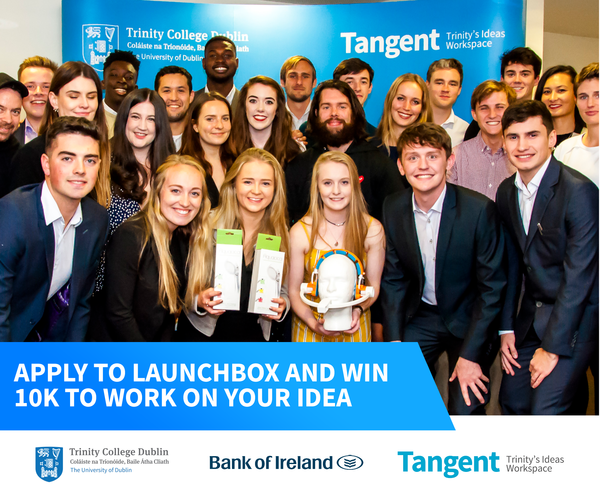 For many people living in Ireland, O'Brien's sentiments will resonate. Young people are especially prone to an impulse to leave – in search of better opportunities or to escape the sometimes suffocating feeling of living on a small island.
However, in many cases there remains a resounding longing to return. O'Faolain, an Irish journalist featured in Nolan's book, explores the complexity of these contrasting emotions, and how they impact her relationship with the nation. "It's a bit embarrassing to say so, but there is such a thing as loving Ireland. There are good reasons for sticking it out in this damp little shambles of a democracy on the edge of the Western world", she writes in her 1996 memoir, Are you Somebody?.
Many Irish people have a strong emotional affinity with Ireland, despite its certain frustrations. Nolan's book aims to explore and examine these connections. She suggests that this apparent attachment "might seem like a conservative argument but it's a question of what that attachment is about". She continues: "You can be attached to an awful place but what does that mean?"
All of the women featured in Nolan's book have come to represent the ways in which feminism has entered the public sphere in Ireland since the 1960s. Although the selection of women individually and collectively represent these cultural movements, they are not necessarily considered feminist leaders. Nolan explains that her focus "wasn't so much to do with who had brought about change in Ireland but really about people who, although may not be directly part of that movement, are representative of the cultural processing of it. It is about women who embodied something really important in their own time, people who have processed that growth and change".
In recent years, Ireland has made positive political changes and has begun to represent a more tolerant nation. It is important, however, to reflect on this change and acknowledge its origins. Nolan summarises: "Sometimes there is this idea that Irish feminism happened with the repeal campaign, so it's just remembering that there is a whole history going back for a hundred years."