PowPig are a dynamic four-piece from Limerick taking their rising success entirely in their stride. They are Anna Marie Rooney, Laura Drennan, Andrea Mocanu and Leah O'Donnell – Limerick natives who met through Music Generation Limerick, an educational initiative that allows young people to explore music and become part of a creative community. I first heard of them at a Strange Brew showcase in Galway last summer. Everyone in the audience of both floors of the Roisín was raving about them, and after one listen, it quickly became apparent why.
PowPig's music is diverse and free, not adhering to any one style or sound. The vibe varies from track to track – beginning at lo-fi alt-rock, it travels to other spheres of genre, touching on the likes of outsider pop and rock ballad along the way. One word that seems fitting as an overall description of the feeling imparted by their music is "alive".
Even when I speak with them over the phone, PowPig come across as a united front. They're continually agreeing with each other as we're talking, and all of their ideas and opinions seem to be generally collective. It's refreshing to hear their take on planning for the future, at a time when the consumerist side of the music world seems to be front and centre in the ethos of so many bands. PowPig acknowledge this sense of a collective opinion. "There's not much of a plan. It's more of a general unspoken agreement that we're just gonna do what we like."
ADVERTISEMENT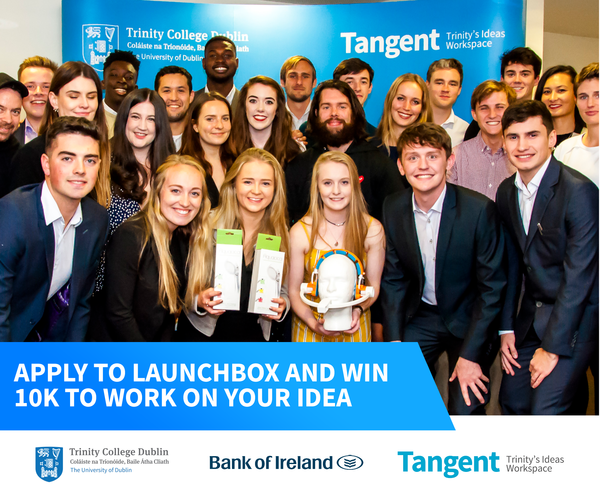 When it comes to creative freedom, they recognise and appreciate the latitude they have in these early stages. "We're free because we haven't signed anything and we're not in debt to anyone, except our parents – but that's more of an emotional thing." Four voices energetically add that they will never get "sucked into the corporate hole", and that the joy of making music is why it makes sense to do what they're doing.
For PowPig, influence and inspiration come from everywhere. The general consensus is that they're constantly learning about a range of different things from each other, all the while being conscious of maintaining their original individuality. "If somebody's into it, it generally works its way around everyone." When it comes to an aesthetic, through their music, artwork and online content, the band seeks simply to impart authenticity. "What we put out is the energy that's around when we're together, as cringe as that is, it's true."
Their last release, which was billed as a quadruple A-Side split single release with Junior Brother, was accompanied by vibrant, original cover art made by Mooney. The bands two EPs, Denture Adventure and Buzz Buzz, featured artwork by Mocanu. Again, it's a collective effort: "The whole thing is just everyone. It's never boring and always varied."
One of the biggest things on the band's mind at the moment is their upcoming opening slots for Girl Band in Vicar Street on November 22nd and 23rd. It's a big gig to land, and PowPig are aware of this, admitting that they're a little nervous. For the young band, this is classed as an "every once in a while" gig. In the meantime, they recently played Electric Picnic. It's an impressive feat, to have secured two slots having never even been to the festival before. Even with all of this on the horizon, the band agree that they're taking it slow. Some of their favourite gigs have been local ones, and they always like to see familiar Limerick faces at those shows. In terms of being on the wider Irish scene, the band feel their overall experience so far has been positive: "Everyone and everything we've experienced has been generally very positive but not in a babying way – people have given actual advice, and actual support."
PowPig are on their way, and enjoying every step of it. No doubt there's more to come both for and from the band, and I think we should be very excited.