The results of a Union of Students in Ireland (USI) survey on mental health this week are at once unsurprising and deeply alarming.
Nearly a third of the 3,340 students surveyed had received a formal diagnosis of a mental health condition – a shocking figure by any standards.
Speaking to the Irish Times, psychiatrist Brendan Kelly advised caution about drawing conclusions based on such a small sample size. But even taking these figures with a pinch of salt, this latest research is a reminder of an unpalatable truth that we've almost begun to take for granted: serious mental health problems are endemic on campuses around the country.
ADVERTISEMENT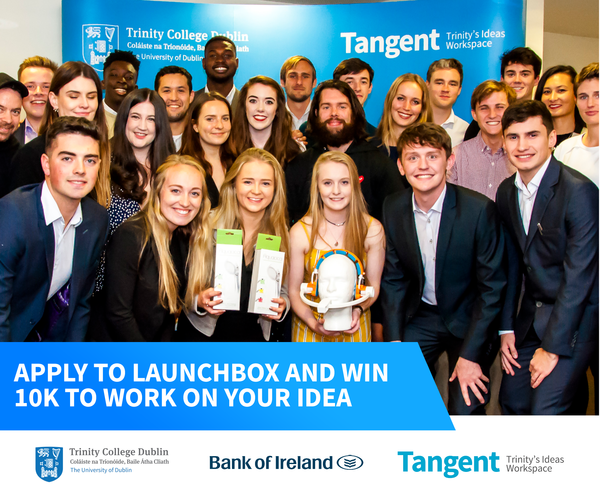 There have, however, been promising developments in this area: USI spending a year putting together this survey is indicative of a larger, positive trend. Mental health has become a talking point in a way that was unprecedented a decade ago. Colleges around the country have poured resources into providing better mental health services. Minister for Higher Education Mary Mitchell O'Connor's presence at the launch of the report shows that the government is beginning to take the issue seriously.
The ubiquity of the mental health conversation today is inarguably a good thing. On the other hand, however, these survey results suggest that the road ahead is a long one.
Irish students are under immense pressure, from the accommodation crisis to unaffordable living costs. These factors don't foster an ideal environment for relieving mental health issues.
In addition, despite the progress that has been made on campuses in recent years, many mental health services are still under-resourced, with facilities such as counselling difficult to access for many.
The silence around mental health issues on Irish campuses has been ruptured irrevocably: that is cause for optimism. But the continuing prevalence of these problems among students makes it clear that the battle is far from over.
If these unnerving numbers are to be tackled, universities around the country cannot rest on their laurels, and must double down in the fight for better mental health services and improved conditions for students.