Katie Kim is set to play the Workman's Club on September 14th as part of the We Are Workman's series. We Are Workman's is a series composed of live shows in a range of different genres. The programme has been running throughout the summer and has already hosted many diverse Irish acts, such as AE Mak and David O'Doherty. The aim of the series is to promote and celebrate the colourful diversity and range of music and art that the Workman's Club represents and gives a platform to.
To date, Katie Kim has released four studio albums, as well as one live album, which was a collaboration with Crash Ensemble. The live album consisted of songs from Kim's album Salt, reworked and performed in different venues around Ireland. She has collaborated with artists such Radie Peat, The Waterboys and David Kitt, and composed the original soundtrack for The Seashell and the Clergymen. Her performances include the use of a loop station, guitar, piano and live vocals.
Kim's music envelopes the listener in murky beauty. Deceptively cloudy, beautifully wrought melodies and lyrical excellence abound among mainly bass-heavy arrangements. Kim's vocals are immediately recognisable as a striking signature, both when heavily layered with effects and in clearer, more pared back tracks. Her vocal control is deeply impressive – subtle but perfectly placed swells and leaps in range. It adds another dynamic level to her performances, and her unique vocal style pairs perfectly with the lyrical content of the songs.
ADVERTISEMENT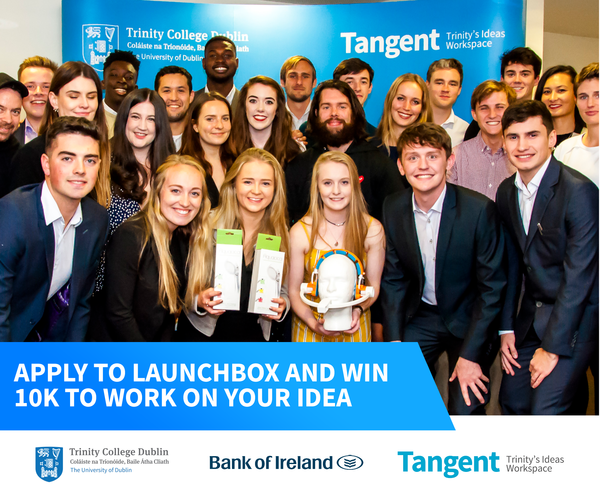 Her live show, whether solo or with accompaniment, is a powerful and dynamic demonstration of an exceptionally multi-talented musician, songwriter and performer. She pushes the boundaries of heaviness and ambience but still manages to maintain a tenderness, the emotion of which is hard to ignore. The dark frankness of Kim's lyrics, paired with arrangements that keep her voice to the fore, create a weight that is at once immersive, introspective and entirely unique.
Kim's Workman's show will be one of her final Irish dates for a while before she relocates to America. Tickets for Katie Kim in The Workman's Club are on sale now for €10 and doors open at 8pm.