On September 10th, the Lighthouse Cinema will be screening Margaret Atwood: Live in Cinemas, a live interview with Atwood on the day her highly anticipated novel, The Testaments, is released.
Over the course of the interview, which is taking place in the National Theatre in London, Atwood will speak about her upcoming work, her life, her career as a whole (which spans over half a century) and will field questions from the crowd in a questions and answers session moderated by broadcaster and author Samira Ahmed. Lily James, the star of Baby Driver, will also make an appearance at the event, along with other special guests.
The Testaments is the sequel to Atwood's seminal 1985 novel The Handmaid's Tale – a story that remains relevant today through its exploration of misogyny and the subjugation of women in a patriarchal society. The Testaments is set 15 years after the end of The Handmaid's Tale and has already been longlisted for the 2019 Man Booker Prize.
ADVERTISEMENT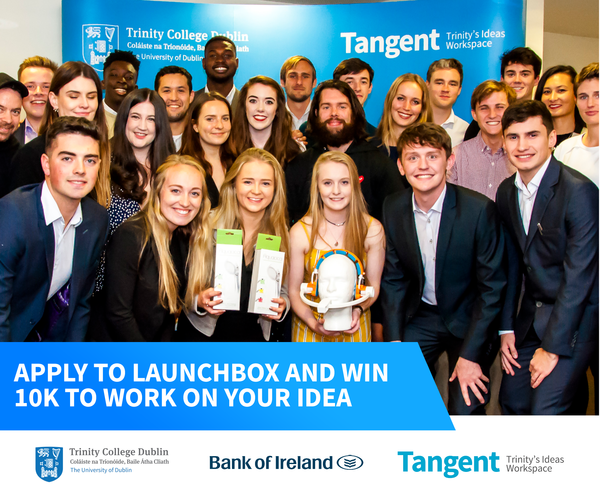 Since its release, The Handmaid's Tale has become a cultural phenomenon. It has been adapted into stage productions and operas, as well as a movie and a ballet.
In the wake of the #MeToo and Time's Up movements, the novel's protagonist, Offred, and the images of women dressed in red cloaks and white, wide-brimmed bonnets have come to symbolise the fight for women's rights and their rebellion against patriarchal oppression. With Hulu's recent adaptation of the novel into an Emmy award-winning television series starring Elisabeth Moss, it is easy to see why the novel's sequel is so hotly anticipated.
To mark what the Lighthouse has deemed "a momentous literary event", the cinema in Smithfield is offering Irish fans of Atwood the opportunity to witness an interview with one of the most iconic writers of the past century. Tickets for the live broadcast screening cost €15 and are on sale on the Lighthouse's website and at the cinema box office. The event will take place at 7.30pm on Tuesday, September 10th.