A new report from the Higher Education Authority (HEA) is set to identify dramatic inequalities in Ireland's education system.
The Irish Independent reports that the review – described as the most detailed research ever on higher education – focuses on the impact of socioeconomic background on access to higher education, as well as Central Applications Office (CAO) points.
In the year 2017, 36 per cent of those applying to study medicine came from the most affluent areas, compared with 3.5 per cent from disadvantaged neighbourhoods.
ADVERTISEMENT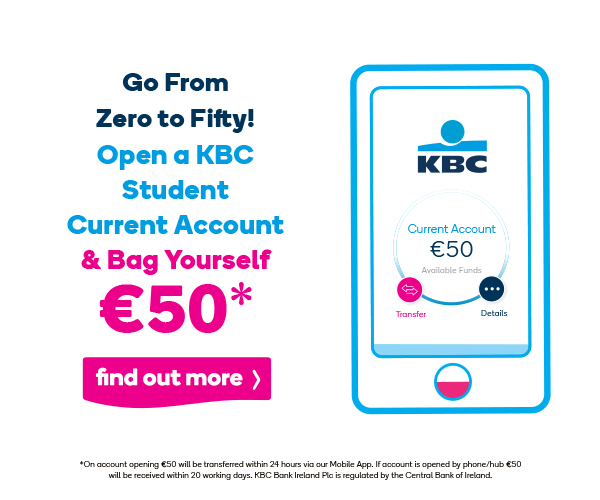 Some 24 per cent of those who received between 155 and 205 CAO points were from disadvantaged backgrounds, while only eight per cent of students from wealthier communities scored within this bracket.
As part of the report, household income data from the latest census was cross-referenced with grades from the leaving certificate, as well as third-level progression rates.
Around 32 per cent of students from the top 16 per cent of advantaged areas achieved between 555 and 600 points – compared with just 3 per cent of students from the 16 per cent most disadvantaged districts.
The report also found that students from relatively wealthy backgrounds tend to dominate courses like healthcare, as well as business and economics courses.
Researchers used the Government's Pobal HP Deprivation Index for the report, which measures the disadvantage or affluence of geographical areas.
The report also focused on pay levels for graduates in 2017. Socioeconomic background was found to have an impact on earnings, regardless of level, specialism, grades, or the type of employment.
The government has come under fire in recent times for the perceived unaffordability of higher education.
Over the summer, The University Times revealed that 93 per cent of purpose-built student accommodation built since 2016 costs more than €840 per month. Meanwhile, all of Ireland's third-level institutes hiked the price of their accommodation before the start of this year.
In August, Minister for Higher Education Mary Mitchell O'Connor was the subject of heavy criticism for advising students to use SUSI grants to cover accommodation costs.
The SUSI grant is capped at €6,000 per year, which would not cover the costs of much student accommodation in Ireland.