NUI Galway has become Ireland's sixth third-level institute to receive University of Sanctuary status for efforts made to include asylum seekers and refugees.
The Galway university joins University College Dublin, University College Cork, University of Limerick, Dublin City University (DCU) and Athlone Institute of Technology as a University of Sanctuary, as part of a scheme designed to make third-level more accessible to asylum seekers and refugees.
Under current laws, asylum seekers looking to enter college have no entitlements to Irish schemes such as SUSI, and do not qualify for EU fees. According to the Universities of Sanctuary Ireland organisation, only a small number of refugees actually qualify for the current scheme piloted by the Department of Education and Skills.
ADVERTISEMENT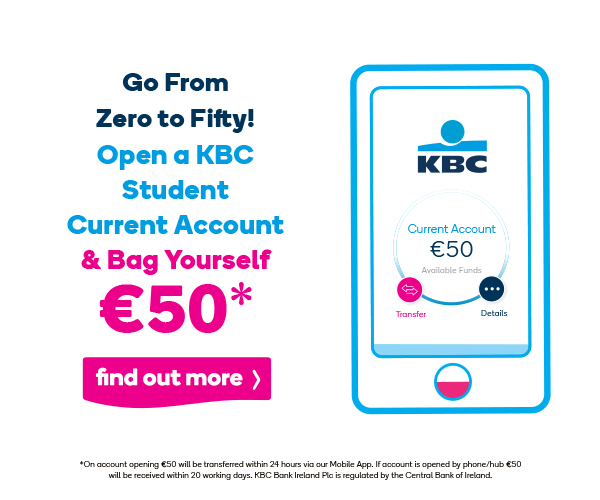 Trinity is not a University of Sanctuary, but has made efforts in recent times to become more accessible to asylum seekers. In April 2019, the College approved four scholarships per year for asylum seekers, months after College indicated that it would be open to finding new routes for these students.
The College's School of Ecumenics also holds an "honorary" position within the organisation.
NUI Galway's University of Sanctuary special committee has also launched a scheme to advance the inclusion of the Irish Traveller community at third-level, with a "focus on promotion of Irish Travellers culture as an innate and positive element of Irish society". The strategy also plans to address the low levels of Traveller Community participation at secondary and third-level in Ireland.
NUI Galway President Ciarán Ó hÓgartaigh said in a press statement that the university "responds to many issues that affect and animate Irish society today, including the promotion of meaningful integration for Ireland's newest communities, breaking down barriers to education, and eliminating discrimination in all its forms".
"It is also an exemplar of our values as they have emerged in our university strategy, in particular our values of respect and inclusiveness", Ó hÓgartaigh said.
In 2018, students in DCU protested against a deportation order issued to Shepherd Machaya, then a second-year student of management of information technology and information systems.
In a video released by DCUSU, Machaya explained the political situation that led to him fleeing Zimbabwe. "Ireland to me has become my second home. This is the only place I know other than Zimbabwe", Machaya said. "My life is still in danger if I go back."