In January, when news first broke of a mix-up between SUSI and Trinity's Academic Registry that cost the College €1.7 million in unpaid fees, nobody was very happy with Academic Registry.
At the time, it seemed staggering that the College unit with specific responsibility for fees had failed to notice a shortfall worth hundreds of thousands a year.
Months later, not much has changed. We've heard little about the error that caused the loss, or of any measures put in place to prevent it from happening again.
ADVERTISEMENT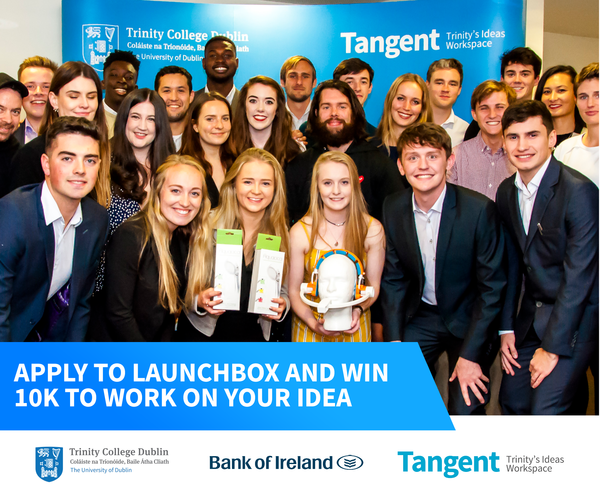 But Academic Registry has clearly been eager to make up for its mistake, and ambitious too – The University Times this week revealed that it has collected over 70 per cent of the amount owed from students in the nine months since the mix-up came to light.
If Academic Registry has taken its recovery mission seriously, though, its approach to recouping the fees has been less than sensitive, and has put a lot of students in an uncomfortable situation.
Trinity has to look after its pocket, of course: €1.7 million is a lot to write off. But it also has a duty of care to its students, something it seems to have neglected in a campaign that has left a lot of students feeling threatened by the College.
Many students, who thought their fees were being covered by SUSI, were suddenly landed with a large and unexpected bill, and little option but to pay up if they wanted to continue in College.
Whether Trinity was right to hunt down the affected students is a tricky question. But it's disappointing that those on the receiving end reported encountering a "dismissive" Academic Registry and a set of threats that left them feeling they had little choice in the matter – particularly when the mistake wasn't theirs to begin with.
College appears to have adopted a hardline approach to recovering the SUSI fees, with little or no admission of its own role in the mix-up and a set of repayment plans and options that ask students to sign up to a debt they didn't know they owed.
It's little wonder the students affected are so upset.