Many Trinity students were outraged when they logged onto Facebook on Wednesday night to see that the Pav had organised events sponsored by private student accommodation providers Liv Student and Aparto for freshers' week.
Trinity People Before Profit had posted a picture of the Pav's freshers' week timetable online, alongside a scathing condemnation of the bar. The accommodation providers, according to the poster, would be allowed to set up an information stand in the Pav for five hours each day.
The Pav backed off quickly. Its freshers' week timetable disappeared from Twitter. Cyril Smyth, the chair of the Pav, tetchily informed The University Times in an email statement that no private student accommodation providers would be sponsoring any Pav events. The Pav had gotten the message: any association with the likes of Liv Student and Aparto is toxic.
ADVERTISEMENT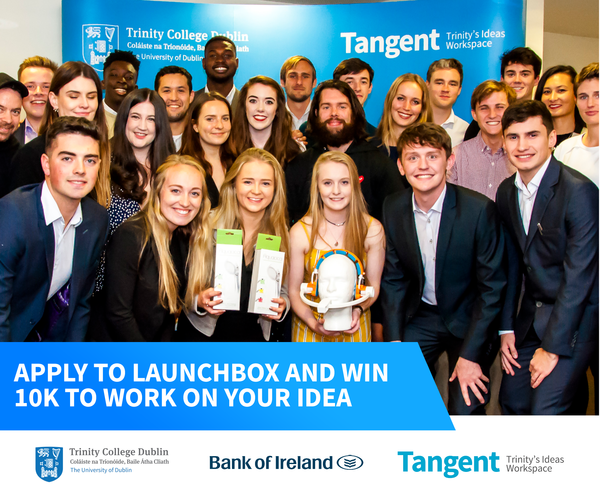 This summer has been unkind to private student accommodation – names like Aparto and Liv Student now hit a nerve for students like they haven't done before.
The vitriol students save for private student accommodation has been building for the past few months.
One week, it was the government announcing that 6,691 student beds have entered the housing market since 2016 – forgetting to mention that 93 per cent of these beds cost more than €840 a month and 95 per cent are owned by private companies.
Another week, it was Minister for Higher Education Mary Mitchell O'Connor explaining that students struggling to get by can use their SUSI grant to cover their accommodation costs – at a speech in Rockford Manor.
Then it was Minister for Education Joe McHugh telling parents that if they want to cut costs, they should send their kids to regional colleges – being able to afford a place to stay in Dublin for a year is unrealistic even to the government, apparently.
A year ago, the Pav's blunder may have gone unnoticed, but now Aparto and Liv Student are symbols of the unfairness of the housing market – and students have become a lot less forgiving. It seems any chance private, student-accommodation companies had of having a friendly presence on campus is long gone.