Seamus Murphy's A Dog Called Money will screen on Thursday, September 26th, as part of the Irish Film Institute's Documentary Festival. Murphy is an Irish cinematographer and director, who has won seven World Press Photo awards for his work in Ireland, the Middle East, Asia, Africa, and Latin America.
The film follows composer and writer PJ Harvey's journey as she creates her ninth album, The Hope Six Demolition Project. A Dog Called Money is the result of a collaboration in which Murphy and Harvey travelled together to Kosovo, Afghanistan, and Washington. Over the course of the journey, the pair fulfilled different roles, with Harvey writing and gathering inspiration for songs, and Murphy photographing and filming the process.
The film also documents Recording in Process, a project conceived by Harvey, in which members of the public are invited to observe the writer, her musicians, and her longtime producers, John Parish and Flood, as they arrange and record the songs for the album in Somerset House.
ADVERTISEMENT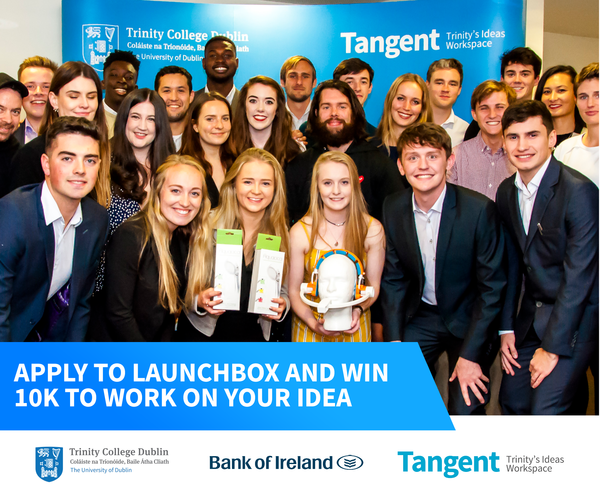 A Dog Called Money is a unique project because of the way in which it manages to chronicle three separate creative processes at once. Firstly, the film documents Harvey mining material for songs. Secondly, it focuses on Harvey as she works on the arduous task of actually piecing together and producing an album. Lastly, the piece takes account of Murphy's experience, documenting the places and people that the two came into contact with while travelling.
This rare piece of cinema shows how even a shared experience can be expressed differently in different art forms, and how the immediacy of experience is translated differently in music and cinema. Harvey's album has become a live-sound sculpture, and this is certainly an anomaly in the world of music production. The film lays bare the parts of the creative process that are usually left the most murky.
This special screening of A Dog Called Money will be followed by a questions and answers session with Murphy. The Irish Film Institute's Documentary Festival runs from September 25th to 29th, with tickets priced at €50 for five films, which are on sale at the IFI box office.