The Liberties could soon be hosting hundreds of new students, after a building company submitted plans for a new 368-bed luxury student accommodation complex in the area.
The 12,000 square metre building, called Ardee Point, will consist of three blocks – ranging from two to eight stories – with a gym, TV lounge, cinema room, common room, events space and games space.
If the plans – submitted by building company Summix FRC Developments – pass, over 1,200 square metres of industrial warehouse and brick ruins will be demolished to make room for three blocks of accommodation and a cafe enclosed by St Luke's Avenue, Ardee St, Newmarket St and Brabazon St.
ADVERTISEMENT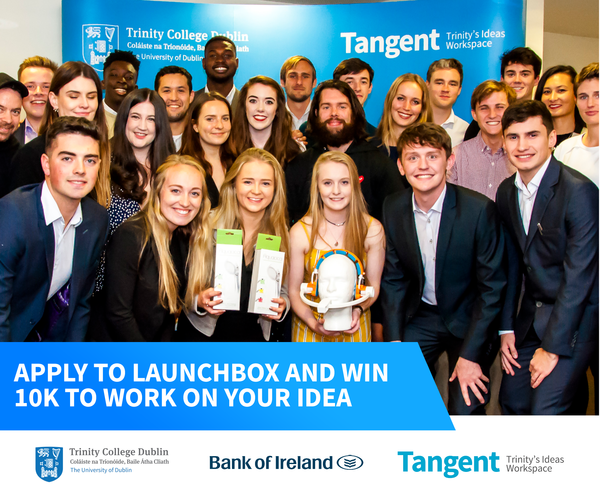 The complex will consist of three blocks: one on Newmarket St and Ardee St, one on Brabazon Row and one on St Luke's Avenue.
In July, The University Times revealed that less than seven per cent of the 6,691 student beds created in Dublin since 2016 is available for less than €840 per month.
In May, the government changed the Residential Tenancies Act to cap rents on student accommodation at four per cent a year.
Licensed student accommodation will now be classified as rent pressure zones. The changes will also give students in licensed student accommodation access to dispute resolution mechanisms under the act.
In June, the Irish Times reported that the Irish Universities Association (IUA) had lobbied for an exemption to the legislation for college-run student accommodation.
IUA head Jim Miley said, in a letter to Minister for Housing Eoghan Murphy, that the legislation would cost universities and would complicate the handling cases of alleged sexual assault in campus accommodation.