Trinity College Dublin Students' Union (TCDSU) this year received a record number of nominations for class representative positions, according to the Chair of the union's council.
Some 790 students put their names forward to represent their class at TCDSU council, a significant increase on previous years.
In an email statement to The University Times, council Chair Sadhbh Brennan said: "As far as we are aware, this is the highest number of nominations ever recorded by TCDSU, indicating a significant boost in engagement this year in comparison to previous years."
ADVERTISEMENT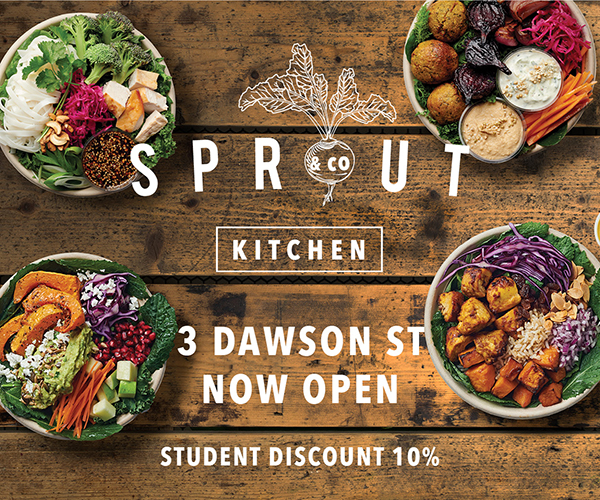 "At the moment, only 18 more Reps are needed in order to have 100% of Health Science students represented at Council", she said.
The class with the highest number of nominations was first-year BESS, with 37 nominations contesting four positions.
First-year biological and biomedical sciences had 35 nominations.
"The Education Officer and myself will continue to accept nominations from classes with unfilled Class Rep positions until first Council on October 1st", Brennan said.
In an email statement to The University Times, TCDSU Education Officer Niamh McCay said that she and Brennan had emphasised during the summer "the importance of having as many reps as possible".
"We really want to emphasise the importance of the class rep – which is why I made sure that we spoke to as many students face to face to ensure they realised the potential they had within the union", she said. "We also pushed hard at the Trinity Access Programme (TAP) Fair, and the DARE orientation this year, and also in Trinity Hall on the Saturday, and received a lot of nominations there." McCay said around 65 nominations were received from students who entered Trinity through TAP.
"We are trying to lay the groundwork to change the perception of a class rep (and engagement with the Union as a whole) – that it is not exclusive or suitable for only one kind of student but for all students", McCay added.
TCDSU describes the role of class representative as "five mini sabbatical officers rolled into one". The role involves representatives speaking on behalf of their class at council, as well as organising social events or keeping students informed on developments within the council.
Last year, then-TCDSU communications and marketing officer Paraic McClean defended the use of social media during council sessions, as well as the practice of handing out sweets to those in attendance.
Speaking at a council meeting, McLean said: "Every single one of you in this room is a volunteer. All of you are giving up your time to be here. Giving out sweets is the least we can do."
Last November, TCDSU trialled an online voting system for electing class representatives. It was hoped that facilitating the electing of representatives online would increase voter turnout and encourage student engagement with their representatives.
This year TCDSU Education Officer Niamh McCay announced that the Academic Senate, which runs alongside the council, would not convene this year.
The Senate was set up to reduce the workload of class representatives, but during its two-year pilot-term, several senators were also sitting class representatives themselves.