In terms of attendance, last year's Trinity College Dublin Students' Union (TCDSU) councils were often disappointing. Fed-up class representatives left overly lengthy meetings half-way through or didn't bother showing up at all. Council therefore often failed to meet quorum, making the meetings a non-event.
Quorum requires a third of representatives to be present – not exactly an unattainable percentage – so the consistent underattendance reflected a failure on the part of the union to substantively engage with its representatives on the ground.
Class representatives form a critical leg of the union: they control TCDSU policy and keep its sabbatical officers in check. Amid a student body often disenfranchised from its union, class representatives are – at least in theory – a pivotal thread tying the two together.
ADVERTISEMENT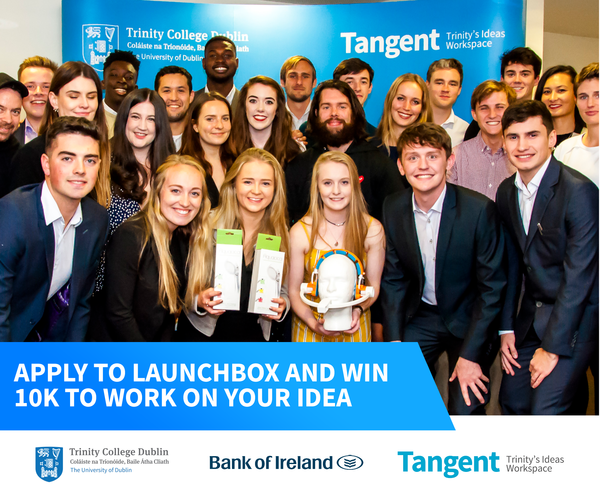 It makes sense, then, that the chair of council and the union's sabbatical officers decided to prioritise the recruitment of class representatives this year.
At the Trinity Access Programme (TAP) fair and DARE orientation, the union urged students to nominate themselves. At freshers' fair, union volunteers and officers energetically encouraged students passing by the TCDSU stand to throw their hat in the class representative ring, and – perhaps importantly – offered free Pringles to those who put their name down.
Fortunately, the union's proactive and creative approach to recruiting class representatives has already yielded results: this year broke the record for the most nominations in a single year.
Although the spike in nominations is clearly a promising sign, the success of the union's recruitment strategy isn't irrefutable just yet: for the time being, prospective class representatives' motivations for getting involved in student politics remain uncertain.
After all, more nominations won't automatically repair the deeply rooted problems with student engagement. It won't reduce the perceived cliquishness of the union, or dispel the dread that many students feel at the thought of attending long-winded council meetings. TCDSU must also solve these problems to create an effective union.
The number of empty seats at the next council will go some way to determining whether students have a newfound passion for student politics – or if they simply like free Pringles.