The amalgamation of Waterford IT and IT Carlow into a technological university could take place next year, after Taoiseach Leo Varadkar said he was "determined" to see the formation of an institute for the southeast of Ireland.
Speaking in Waterford last week, Varadkar said he was "frustrated" by the setbacks the project has encountered.
In June, the Irish Times reported that staff in IT Carlow had voted down a proposal that would have moved the universities further in the process of merging.
ADVERTISEMENT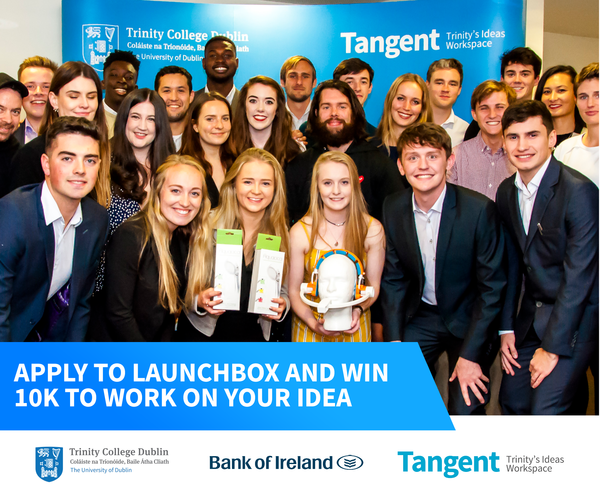 Around 60 per cent of staff in IT Carlow voted down the proposal, which concerned working conditions in the two institutes.
Varadkar said he was "very frustrated" about the delay. "The first [technological university] in Dublin is already up and running, but I didn't want the first one to be in Dublin, because we already have three universities in Dublin. I wanted the first one to be here in the southeast where there isn't a university, so I'm frustrated about it."
"Everything is not under our control", he said, "but we are engaging with the unions with a view to answering some of their concerns so that we can go ahead and have TU southeast established in 2020".
Varadkar said that the new university will "do for the region what UL did for the Mid-West region and Limerick".
"It means more students being able to stay in the region if they want to", he said. "It means students being attracted in from other parts of the country and other parts of the world."
He continued: "It means that businesses are spun off from the university and we've seen that all over the country and it means that it's much easier to attract FDI [Foreign Direct Investment] and investment into the region if [potential investors] know there's a university there for research funding and a supply of graduates. So that's something I'm determined to get done and over the line in 2020."
In 2015, both institutions published their plan for the technological university and received funding under a HEA Scheme for the project.
In 2018, the Technological Universities Act of 2018 was passed, which put measures in place for the transfer of functions, assets, liabilities and staff from institutes of technology to technological universities.
Ireland's first technological university, TU Dublin, was established in January 2019, following the merging of Dublin Institute of Technology (DIT), IT Tallaght and IT Blanchardstown.
In 2018, Cork IT and IT Tralee formed the Munster Technological University consortium, receiving €2 million in funding. However, the proposed amalgamations suffered a significant setback earlier this year, when Cork IT expressed reluctance to take on the debts of the Kerry institute.
The launch of the university is currently delayed until 2020.