Scientists from Trinity's School of Medicine have discovered a particular family of proteins that are associated with low blood sugar levels among obese patients with type two diabetes, potentially creating a road to better treatment of the condition.
At the moment, quite a lot of changes have to be made by those who are type two diabetic. They need to live a healthier, active lifestyle and change their diet to ensure their blood sugar levels don't spike. Luckily, there are lots of sites like wholesalediabeticsocks that are there to help prevent further issues by letting them buy diabetic socks for women, for example.
The study showed that patients with type two diabetes who have high levels of the protein IL-36 cytokines were found to have lower blood sugar levels. IL-36 cytokines are part of a larger family of proteins known as interleukin-1 that are central in the development of obesity related diseases.
ADVERTISEMENT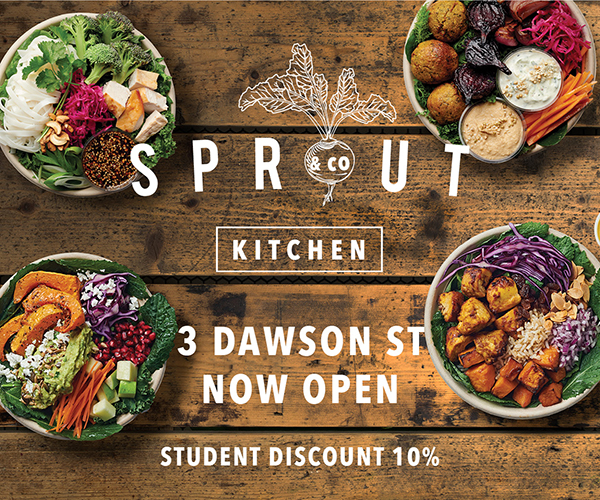 Researchers have found a link between the proteins' protective qualities and their ability to alter the make-up of the intestinal microbiome.
In a press statement, Dr Patrick Walsh, a lead scientist in the School of Medicine, said: "This study has added to a substantial body of work which has revealed the important function of the broader interleukin-1 family as mediators of metabolic health and disease."
"Our findings", he said, "have opened the door to a deeper investigation of how IL-36 cytokines impact on the development of such diseases in humans and whether this can be exploited for the better treatment of patients".
Obesity is one of the prime causes of type two diabetes. Excess fat around the pancreas can lead to an increased level of fatty acids, which results in the body resisting the insulin it produces. This leads to a build-up of blood sugars in the body.
According to a Healthy Ireland survey, 854,165 adults over the age of 40 in the Republic of Ireland are at risk or have type two diabetes.
The Trinity research team believes there is "an urgent need to achieve a greater understanding of the mechanisms associated with obesity related diseases".
Earlier this year, Trinity scientists discovered a new method of regulating inflammation in the human body, potentially offering scope for new diabetes treatments, as well as treatments for other diseases such as cancer and Alzheimer's.