The Red Line Book Festival, which runs from October 7th to October 13th, will disperse literary events across the city. The festival's events will draw attendees away from the city centre bubble and out to places like Tallaght and Walkinstown. There's an extensive selection of events at the festival and a plethora of writers will be speaking throughout the week, so we've done you a favour and narrowed the events down to a select few.
One of the festival's opening events will be hosted by the festival's writer in residence, Lisa Harding. Her showcase, Rediscovering Tallaght by Looking Up, is on October 7th. As part of her residency, which began in August, Harding worked with communities in South Dublin exploring the title "Looking Up". The showcase will be the culmination of her residency and guests will hear from new voices who have been working with Harding in recent weeks. This event will be held in Rua Red, an arts centre in the heart of Tallaght, and admission is free.
Another one of the festival's opening events will see Laura Dodsworth in conversation with Tara Flynn in the Civic Theatre. On October 7th, the pair will discuss female sexuality as part of an event entitled The Bare Reality: A Vagina Dialogue. The festival's website describes this event as one that "explores the gentle un-airbrushed truth of women's sexuality and with their stories of pleasure, sex, pain, trauma, birth, motherhood, menstruation, menopause and gender identity". Tickets for the event are €8 or €5 for concessions.
ADVERTISEMENT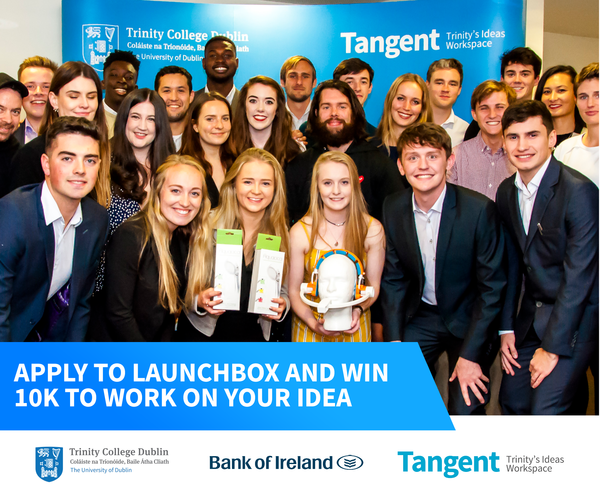 October 10th is dedicated to the art of the short story as writers Lucy Sweeney Byrne, Tanya Farelly and Mia Gallagher join host Brian Kirk in the Civic Theatre to discuss the beauty of short fiction. As the short story is currently experiencing a renaissance, especially in Ireland, this event is not to be missed. The event is free, but book in advance on Eventbrite to avoid disappointment.
Joseph O'Connor and Kevin Barry will join Rick O'Shea in the Civic Theatre on October 11th to discuss their writing careers. Over the course of their respective careers, O'Connor and Barry have both been shortlisted for the Man Booker Prize, and this year, both men have published new books. Barry's most recent novel, Night Boat to Tangier, which oscillates between the west of Ireland and Algeciras, has been met with acclaim and admiration, making him a particularly exciting addition to the festival. Tickets for the event are €12 or €10 for concessions, which seems like a small price to pay to hear these two acclaimed authors talk literature, publishing and success.